The Wizard of Oz has become a beloved classic in households worldwide. Everyone knows the story of Dorothy and her friends, and their magical adventure to find the Emerald City. But did you know the literary history of author L. Frank Baum's signature work?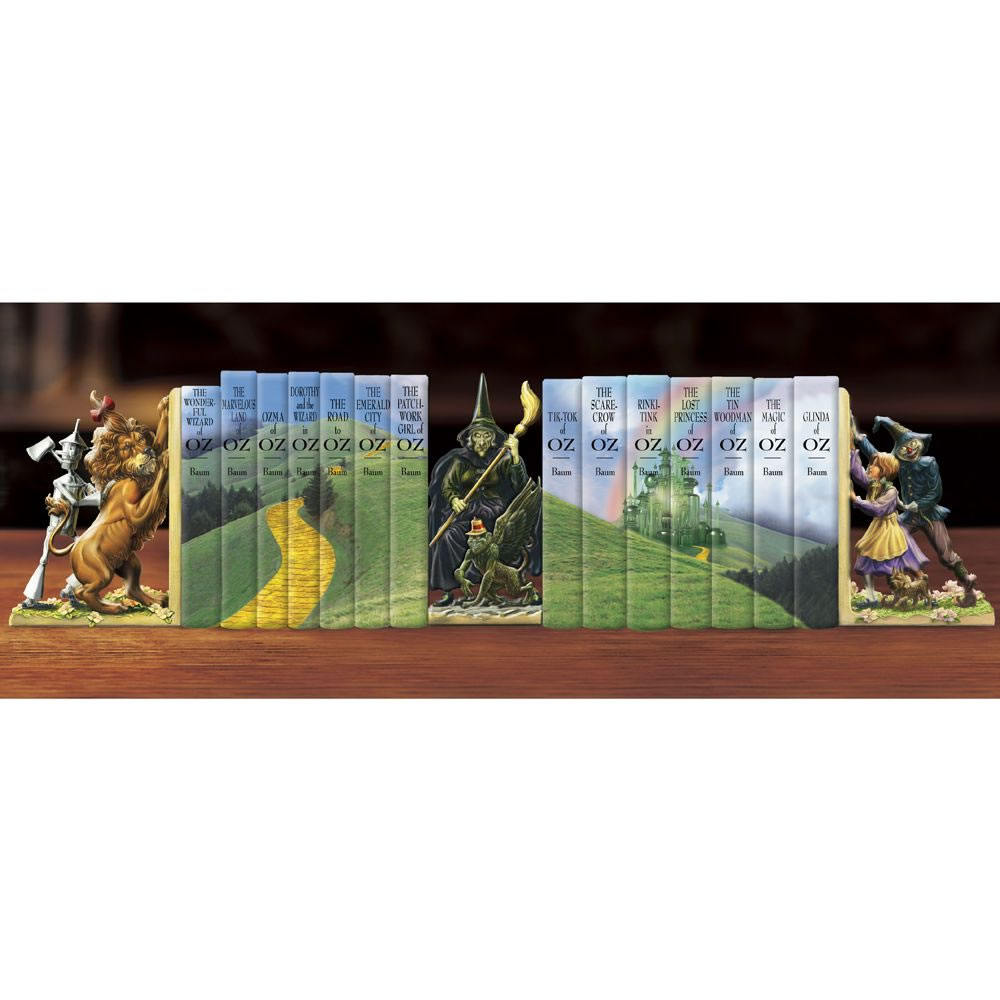 This is The Exact Reproduction Wizard of Oz Library, a 14-volume collection reissued by historic publisher Charles Winthrope & Sons. Painstakingly recreating the intricate details of the first editions written in the first two decades of the 1900's, this set includes original typeface, endpapers, and even typographical errors that were corrected for later printings. The original artwork by William Wallace Denslow and John R. Neill is intricately reproduced, complete with the brilliant full color and metallic inks that were hallmarks of the initial printings.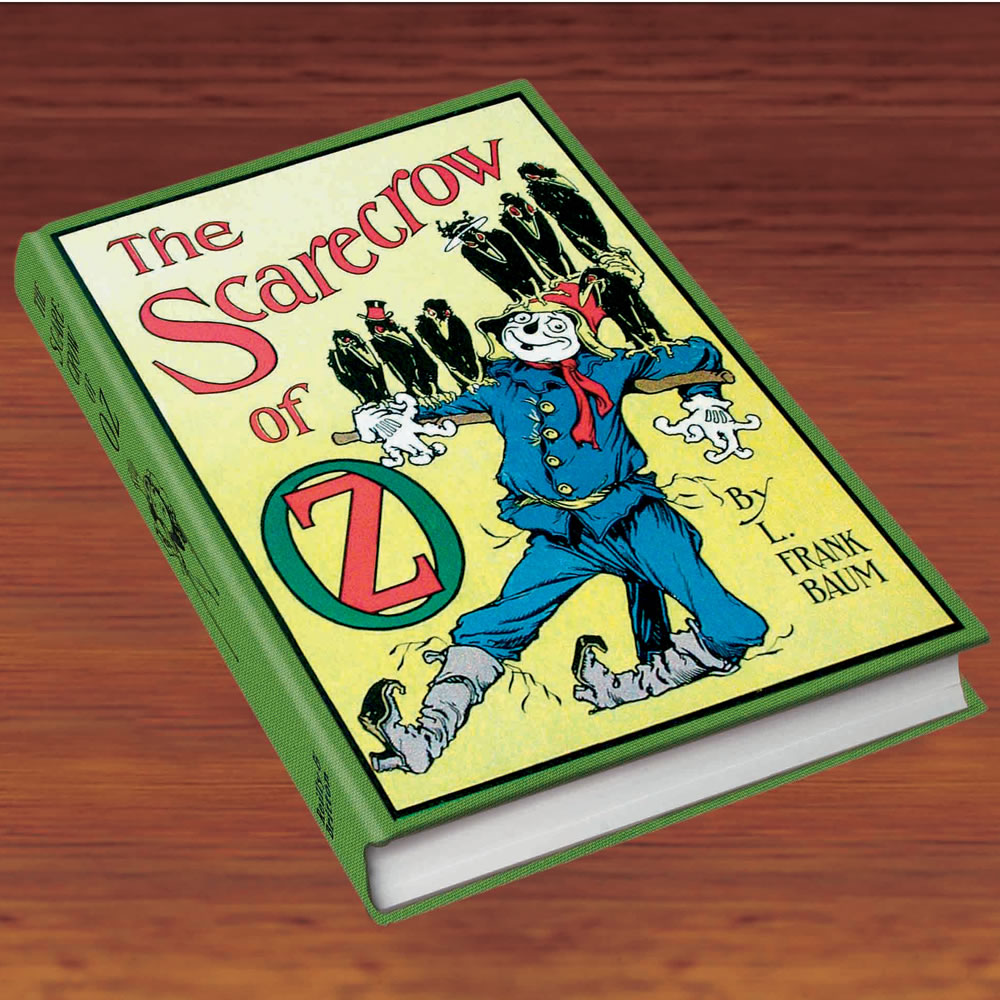 A 15th book — Little Wizard Stories of Oz — a rare, rediscovered collection of short stories, has been added to the classic collection, all linen-case bound and ready to display with their 3-piece bookend set.  Dust jackets for each volume provide protection from airborne dirt while showing a panoramic scene of the Yellow Brick Road.
Reintroduce this classic adventure to your family today, in a way they've never experienced before. With The Exact Reproduction Wizard of Oz Library from Hammacher Schlemmer.