Sure it's cold. And the days are short, the nights are long. But that shouldn't stop you from having fun with winter.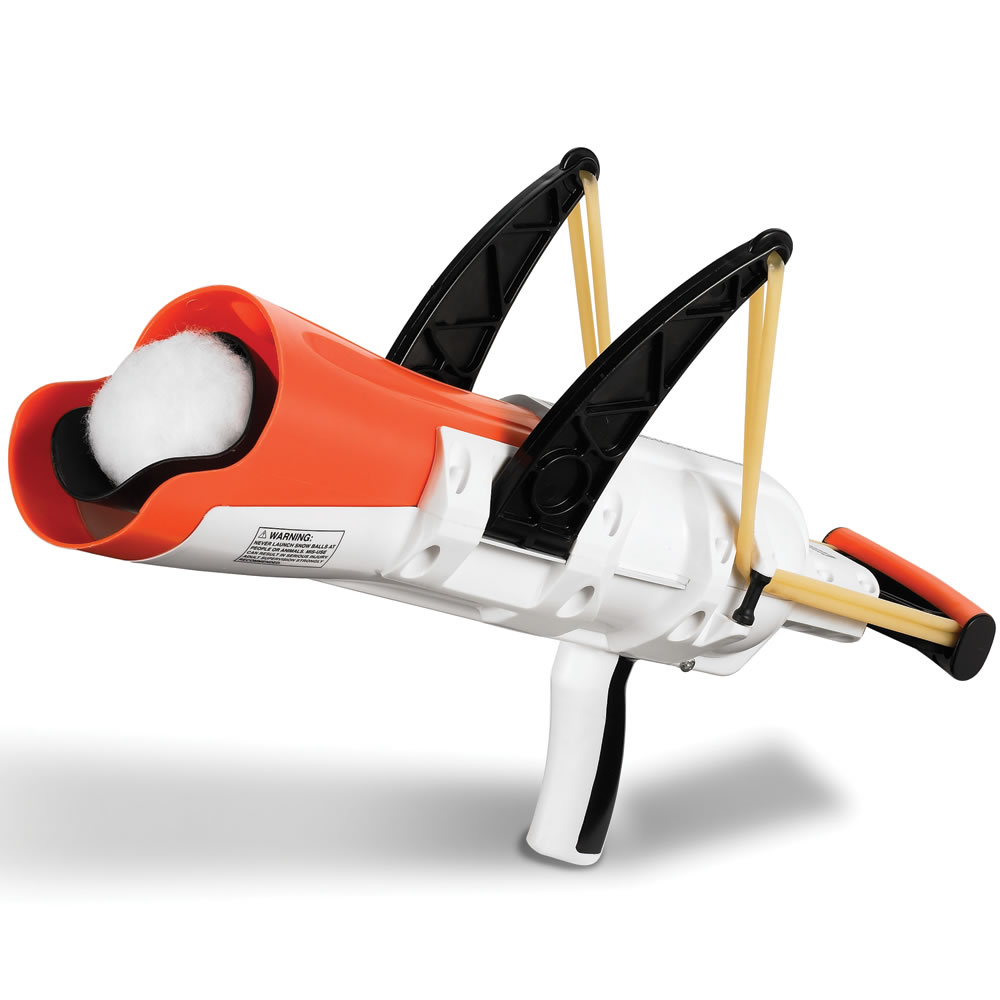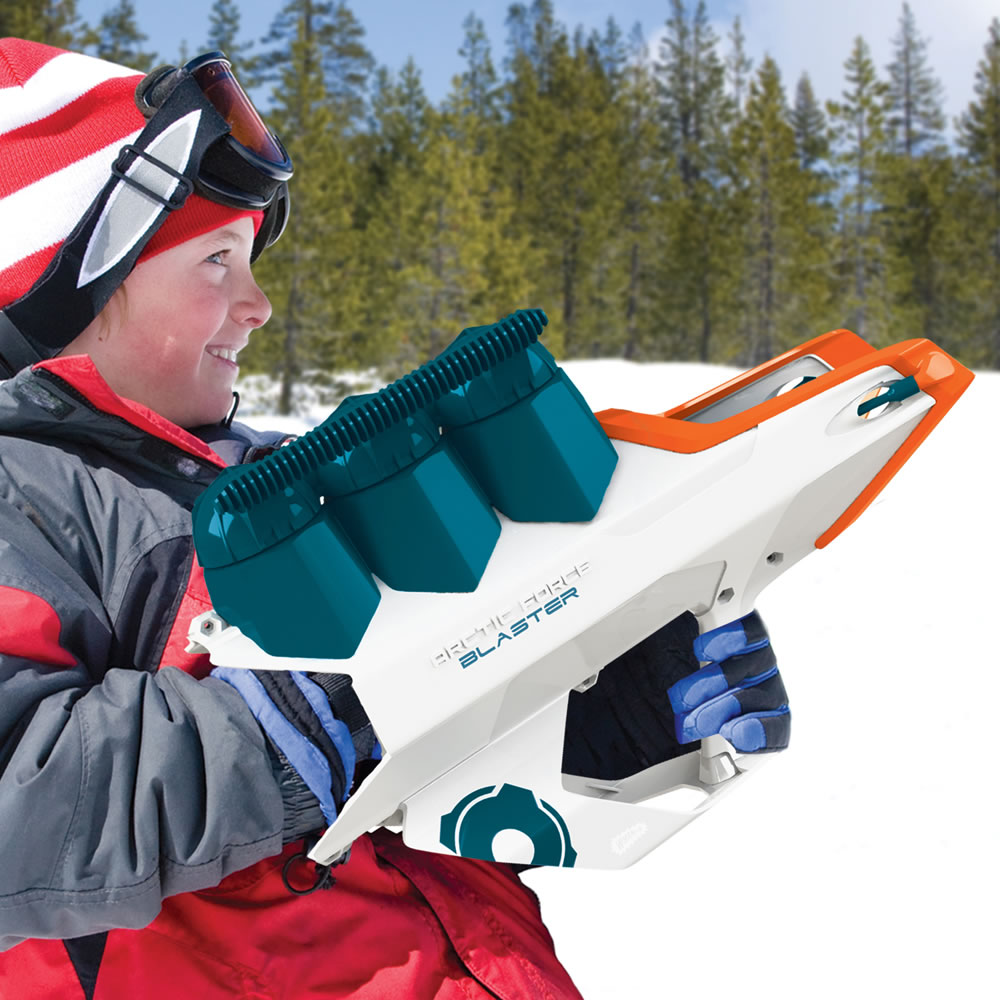 Those neighborhood snowball battles seem to get more competitive every year. This time around, get the upper hand with The 50 Foot Snowball Launcher and his trusted sidekick, The Snowball Slingshot. Each is uniquely designed to help your troop of warriors protect your front yard snow fort and restore order on the block.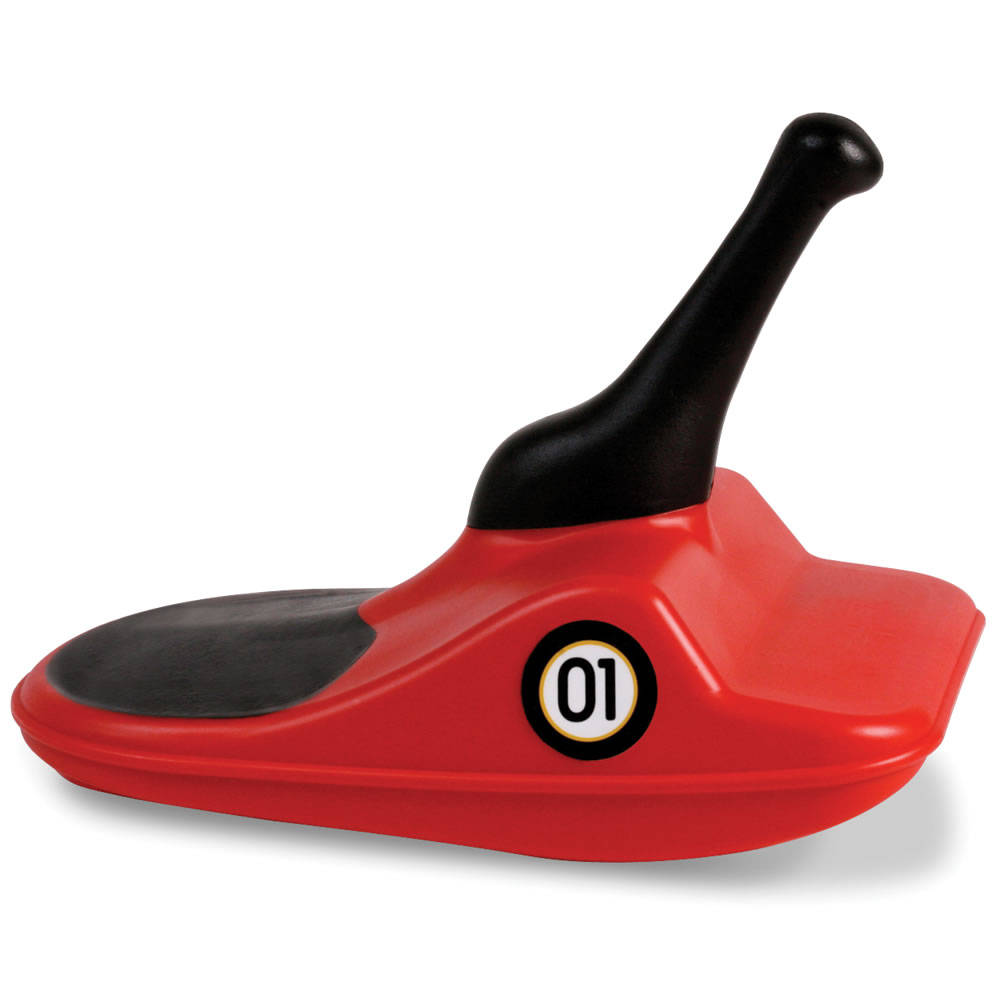 Find yourself a hill, then let gravity and momentum take care of the rest. The Bavarian Zipfel Bobsled combines the speed of Olympic luge racing with the effortless fun of coal shovel racing. There are even World Series competitions held in Europe annually, so you need to get to practicing! For more serious downhill fun, The Snow Cycle,  designed in Oberndorf, Austria, set the Guinness World Record for the longest vertical drop of 107,400′ in 11 hours. You might not have that much time, or a big enough hill, to achieve the 66mph top speed reached by the record holder though.
So go on, get out there and have some fun! Before you know it, we'll have blinked and our windburn will be replaced by sunburn.