If you've ever been on campus of any college or university with a football program, you know there are two very distinct atmospheric differences between game and non-game days. On Sunday through Friday, you're free to go anywhere on the quad. Leave the car where you see fit, as parking spaces are likely easy to find. But Saturday? If it's fall, then the campus, and maybe even the school's entire town, are focused on football, and that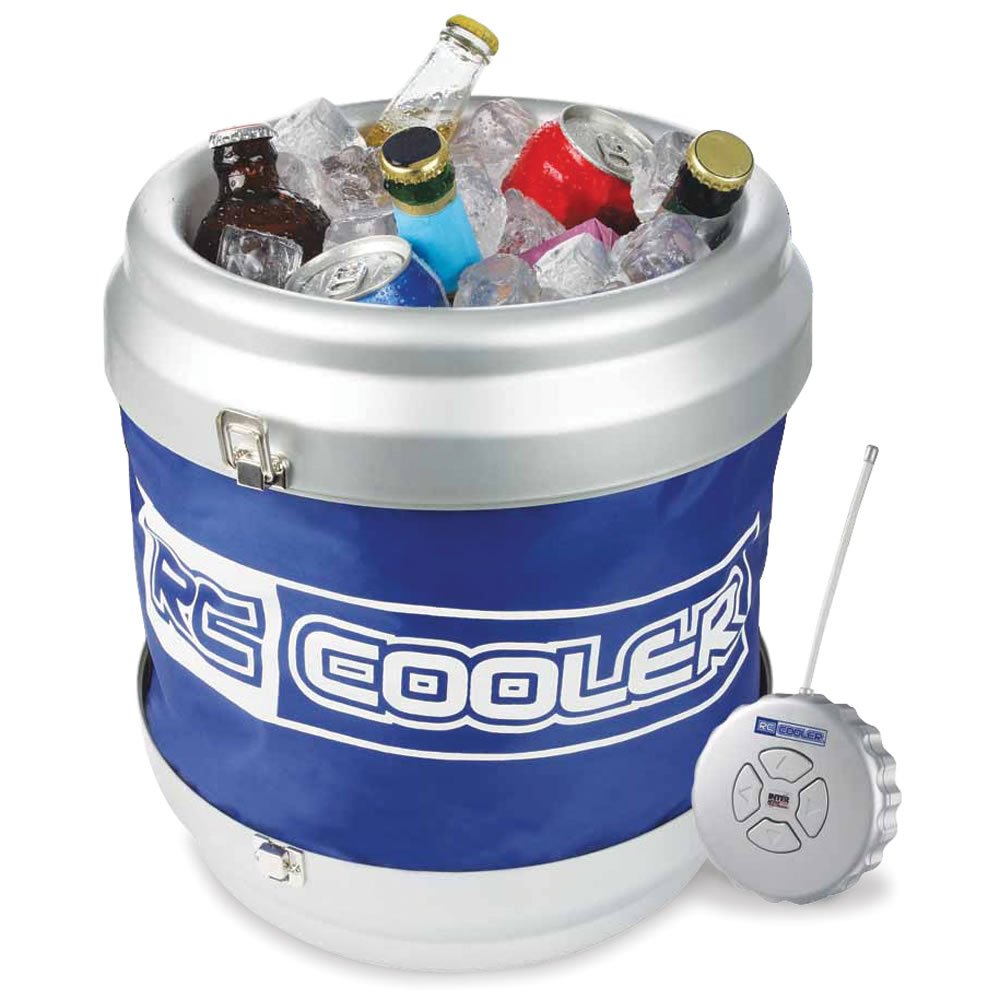 means Tailgating.
It's time-honored tradition. Put the grill in the back of the pickup. Load up the cooler, or any water-tight vessel willing to spend its weekend on chilling duty, with ice, beer, meat, and sodas. Grab every portable, foldable,  piece of seating you can find, and head to the stadium parking lot for this biggest meal you'll have all week. You're going tailgating. Of course, it's not just football games either. Be it soccer, baseball, even your recreational league softball outings, if there's a parking lot, there's a party.
Or is there? Some teams, schools, and venues are putting limits on just how much fun can be available to these barbecuing revelers. One NFL team, the Houston Texans, changed their policies and began prohibiting fans without game-tickets from being in stadium parking lots, though for $10, season ticket holders could buy up to 4 passes so friends could meet them to tailgate before game time. This blogger had a former co-worker profiled in the local newspaper because of his football tailgating prowess, even though he stayed in the parking lot for the entire game. Had this rule been in effect, he would have been at the mercy of a gracious ticket holder willing to put his name on the list of non-ticketed visitors. And if he were partying at the home of the Chicago Bears, his mini-fest would be over at kick-off, as the Bears do not allow tailgating while the game is in progress.
Many colleges and universities have chosen to limit the scope of football tailgating festivities as well, though many feel these are attempts to control underage consumption of alcohol more than curtailing the party atmosphere at the stadium. And while many disagree with an institution's attempts to police any group's behavior, it can be difficult to fault an organization that reacts when they feel safety is a concern.
Have your tailgating rituals been affected by rule and policy changes? We would love to hear about. Let us know in the comments section!