Are background noises keeping you from concentrating? Worse yet, are they keeping you from getting your proper rest? Then it's time to try The Original Sleep Sound Generator from Hammacher Schlemmer.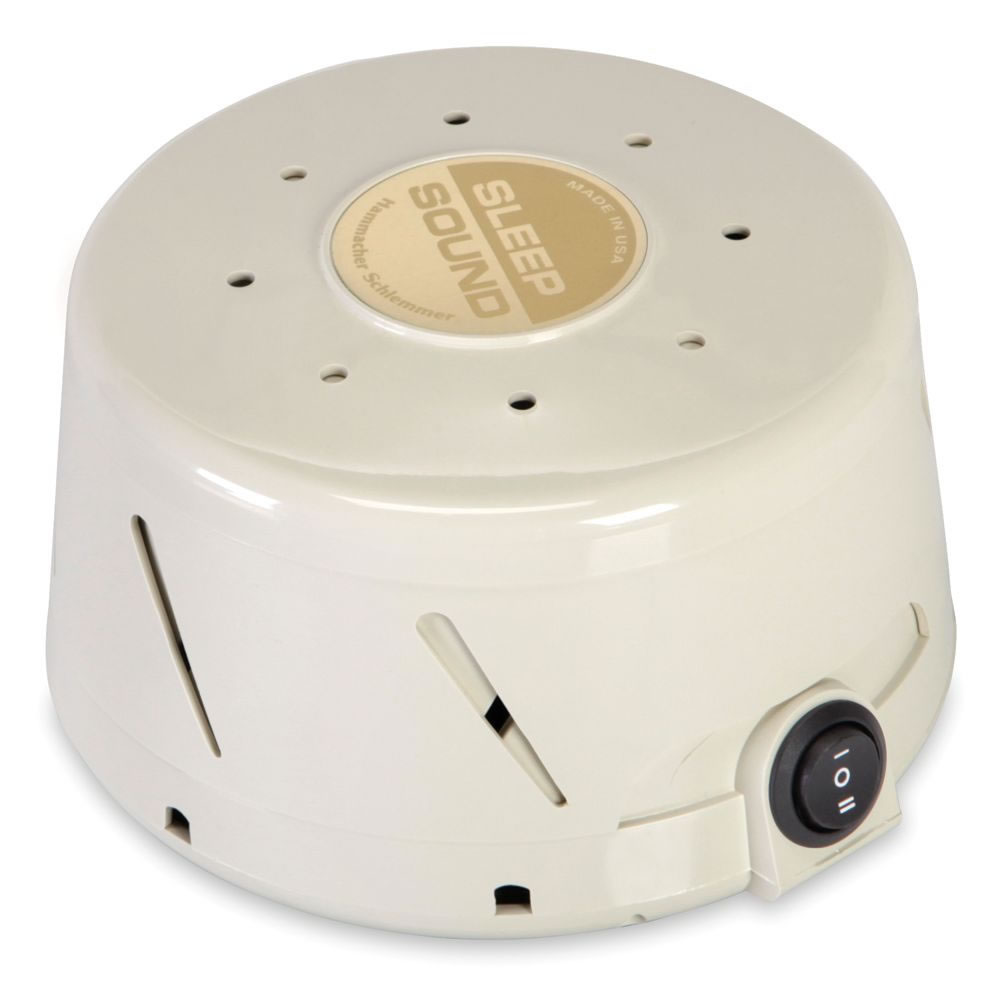 This device produces a soothing whooshing sound that helps block distracting noise. The sound generator ameliorates noise from ticking clocks, traffic, or coworkers, creating an environment that is more conducive to concentration, relaxation, or sleep. Ideal for use in a baby's room to create a soothing atmosphere, the compact device sets up unobtrusively on a desktop or nightstand and its volume and frequency are adjustable.
Whether you want to get a better night's sleep, or to block out your noisy surroundings, The Original Sleep Sound Generator is just what you need for a more peaceful day and night.