The Lady's Plantar Fasciitis Indoor/Outdoor Slippers, from Hammacher Schlemmer, offer one way to combat the painful affects of plantar fasciitis, while allowing the wearer a stylish footwear option.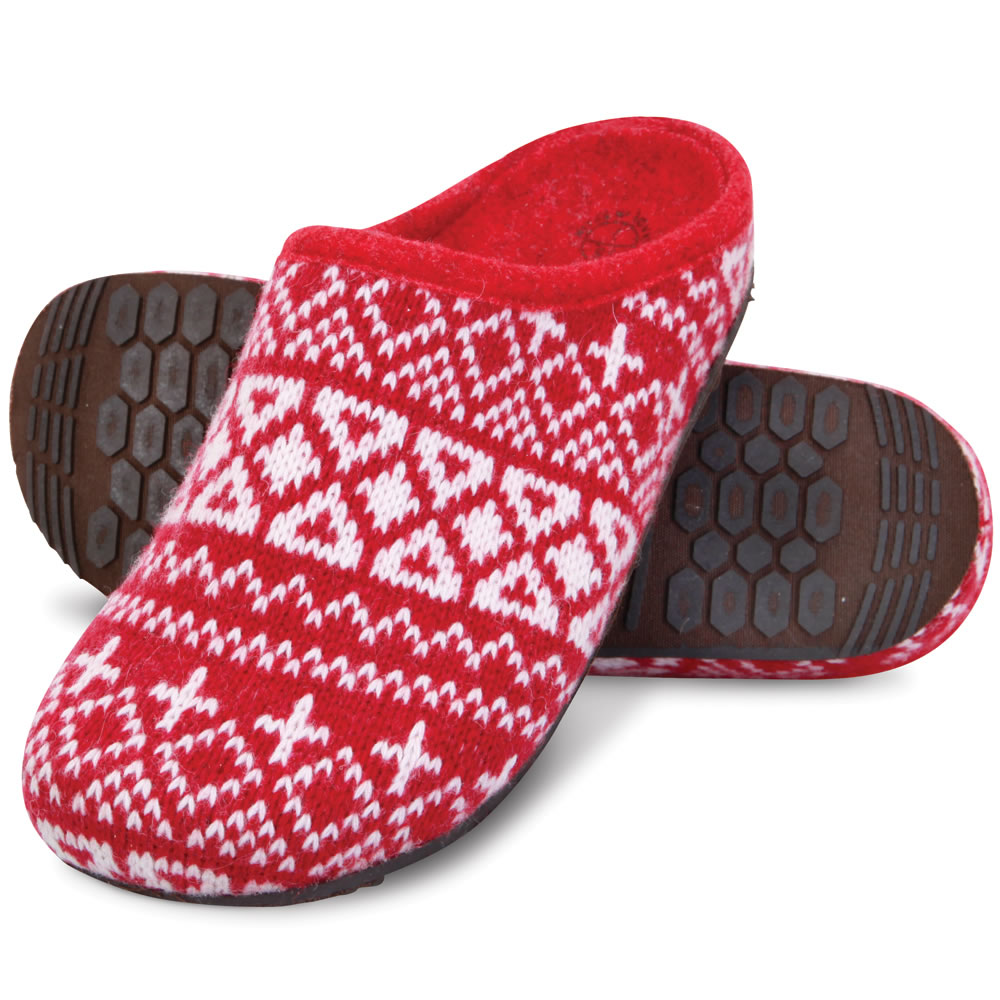 Plantar fasciitis is a common, painful affliction of the ligaments along the bottom of the feet. According to the American Academy of Orthopaedic Surgeons, 2 million people are treated for plantar fasciitis annually. And that figure doesn't include those suffering who choose not to seek medical attention. These indoor/outdoor slippers include stabilizing orthotic footbeds that, when worn for a few hours a day over the course of just two weeks, relieve plantar pain by preventing the feet from turning inward — or over-pronating — with each step.
The slippers have uppers crafted from Italian boiled wool, while suede covers the footbeds for luxurious comfort. Resilient rubber soles with non-slip molded patterns allow for walks to the mailbox and casual outdoor strolls, something you wouldn't try in ordinary house slippers.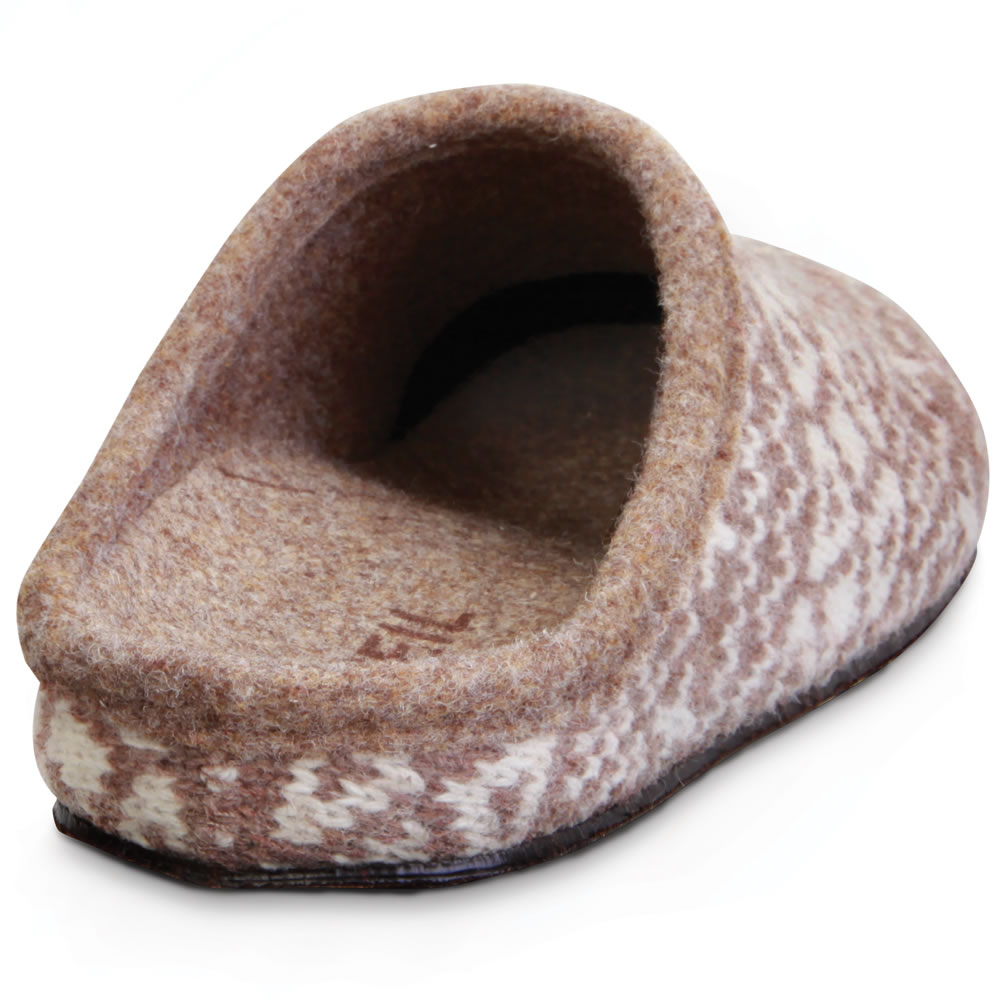 Available in 3 colors, these wonderful slippers are a favor to your feet, without the appearance of clunky corrective footwear. Try them today.