From Tampa to Philadelphia, from Chicago to California, West Nile Virus cases are on the rise in the United States. And according to the Center For Disease Control, the best way to prevent WNV is to avoid being bitten by mosquitoes.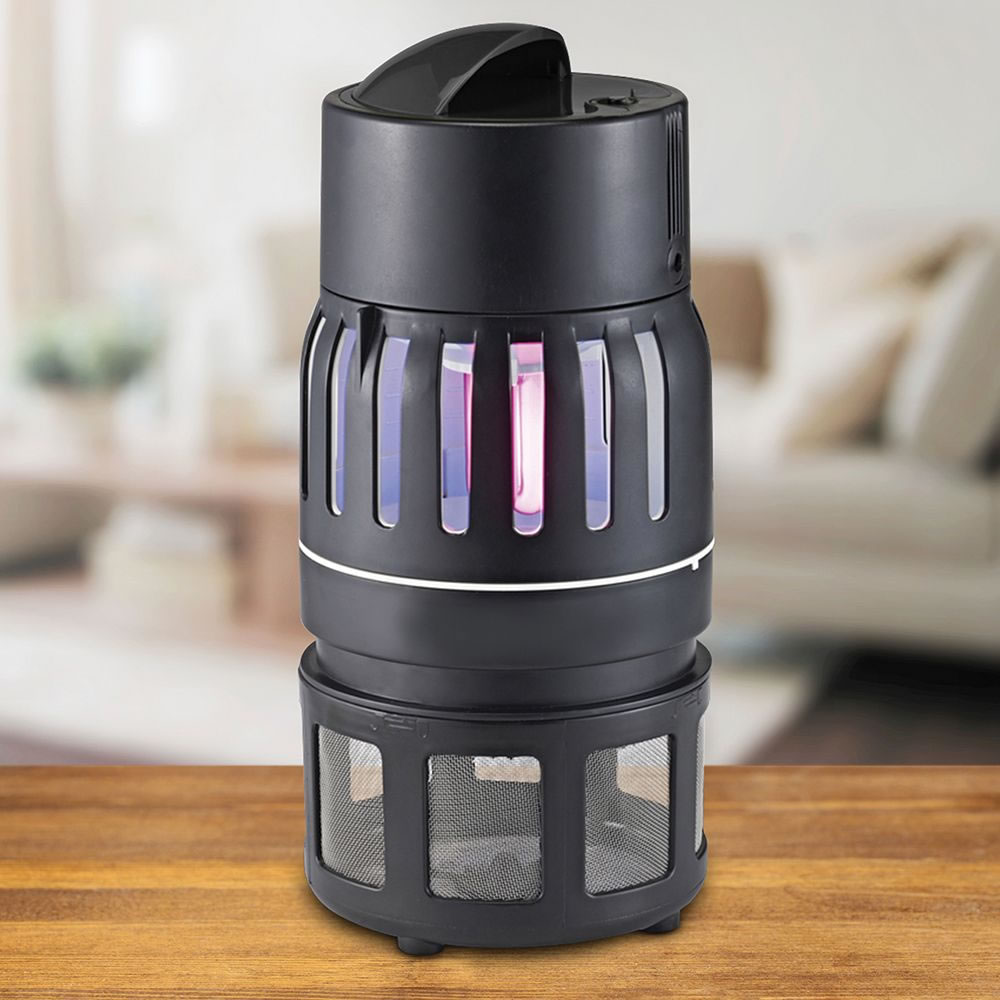 Hammacher Schlemmer has a full line of items designed to help keep dangerous mosquitoes away from you and your family. Whether you want to zap them, trap them, or repel them, we've got you covered. In fact, we've even got Man's Best Friend covered too!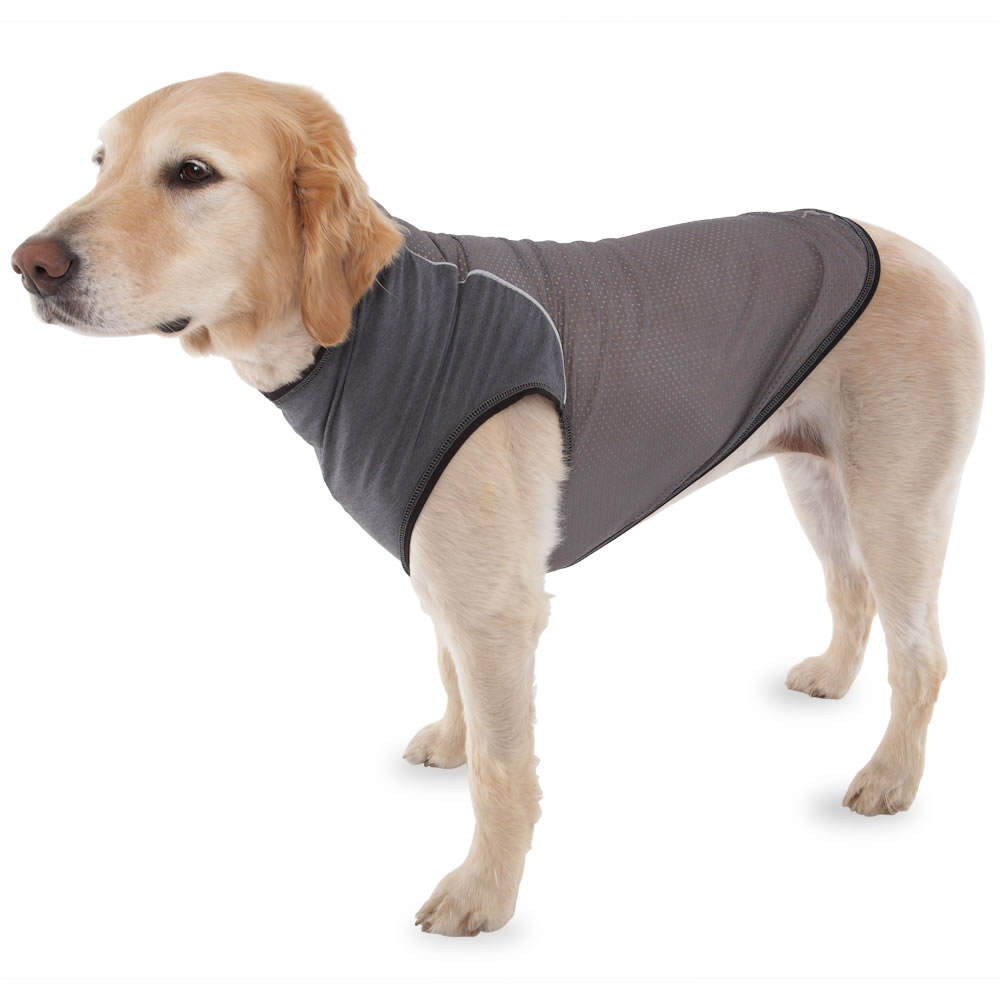 So don't wait until it's too late and you or someone you love have been bitten. Let Hammacher Schlemmer help you get all the enjoyment you can from the great outdoors!