This is The Best Men's Foil Shaver, so named by The Hammacher Schlemmer Institute because it provided the closest, most comfortable shave among all those foil shavers tested.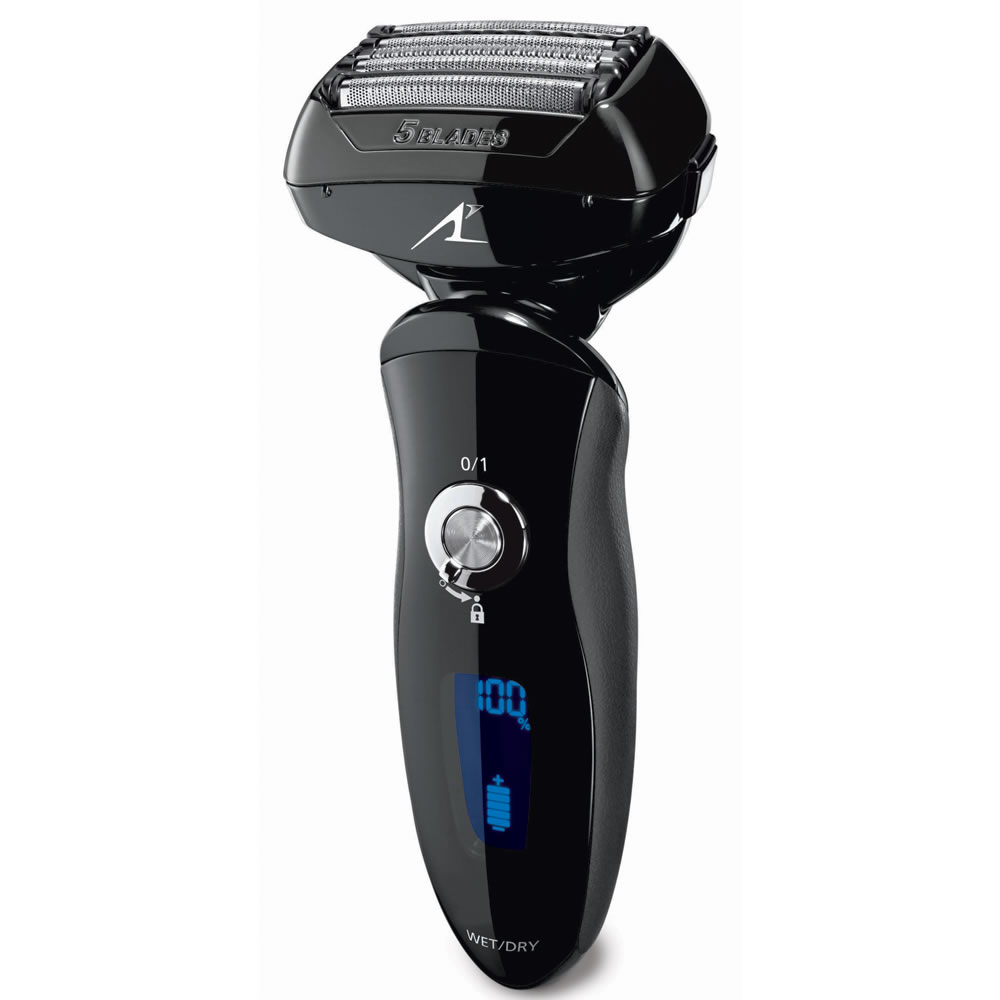 The Best Men's Foil Shaver utilizes an industry-leading 5 blades, along with the foils' subtle vibrations, to lift and cut hair below the skin, all without pulling or nicking the skin. According to one tester, this resulted in "an extraordinary close shave." And while other models needed extra passes to get to hard-to-reach spots, The Best model reached "every nook and cranny without a problem", in the words of another panelist.
Being waterproof, The Best Men's Foil Shaver can be used wet or dry, allowing for shaves in the shower, with or without shaving cream. When connected to its base, The Best Foil is automatically cleaned and dried, so it's ready to go when you are.
See why testers called this "the most comfortable electric razor I have ever used." Experience The Best Men's Foil Shaver.