The ways we store our media —  photos, music, books, and more — have changed drastically in the digital age. As computer hard drives continue to grow in size and affordability, there has been a push by consumers to convert tangible media vehicles into bits, bytes, and files. And while it isn't difficult to see the benefits of digital storage, does anyone else miss the days of showing off our collections?
Space, of course, will always be the bi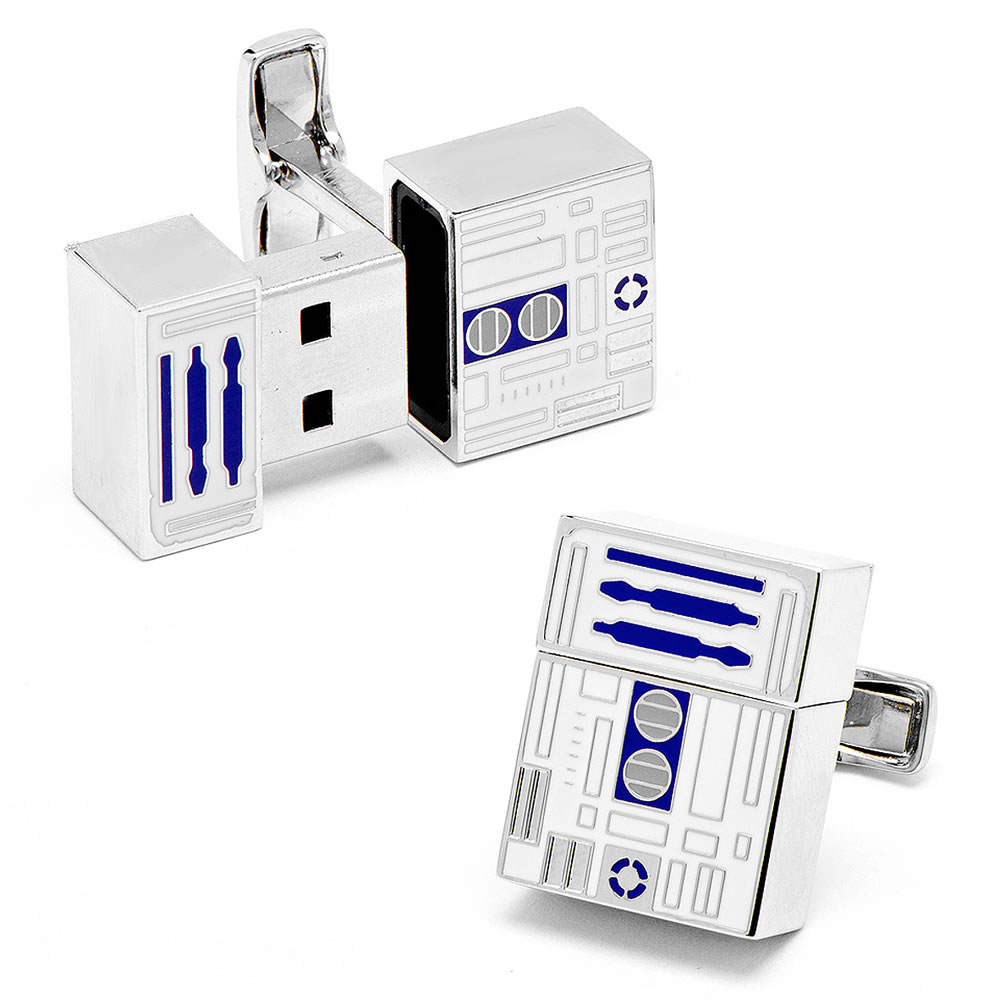 ggest advantage our iPods and other MP3 devices offer for storing music. Gone are the needs to have most of our living room wall space dedicated to racks loaded with compact discs. But those CD libraries were fun, weren't they? Carting around that Motown Compilation Box Set was never convenient, but where are the liner notes to tell you who played bass on Midnight Train to Georgia? Not on your Shuffle, that's for sure.
And what about those dusty bookshelves loaded with classics from Moby Dick to Harry Potter? Of course, having 1,000 titles on your Kindle is much more convenient, especially on moving day, but those 6-foot bookcases were like a neon sign to visitors, warning them that we were exceptionally well-read. What's that, you want to borrow War and Peace? Sure, I've read it six times already, practically have it memorized. Just make sure you remember where you got it. What are we left to do now, let the in-laws borrow our e-readers? Not likely!
If security is your main argument for digital storage, keep in mind that one false key stroke, or a single mistakenly-downloaded virus, can wipe out a computer's memory in an instant. Leaving us to hit the neighborhood flea markets and yard sales, looking for all those albums, hardcovers, and cassette tapes we sold off when we stepped into the 21st Century. Of course, we could always head to the internet and plunk down 99 cents apiece for the opportunity to store our beloved tunes and stories on our computer. Again.