Ever since Bing Crosby crooned the phrase into our hearts back in 1954, people having been dreaming of enjoying a White Christmas each year. And while fantasy is rarely able to trump reality for many climatic regions of our planet, geography can't impact the decision process towards another holiday hue: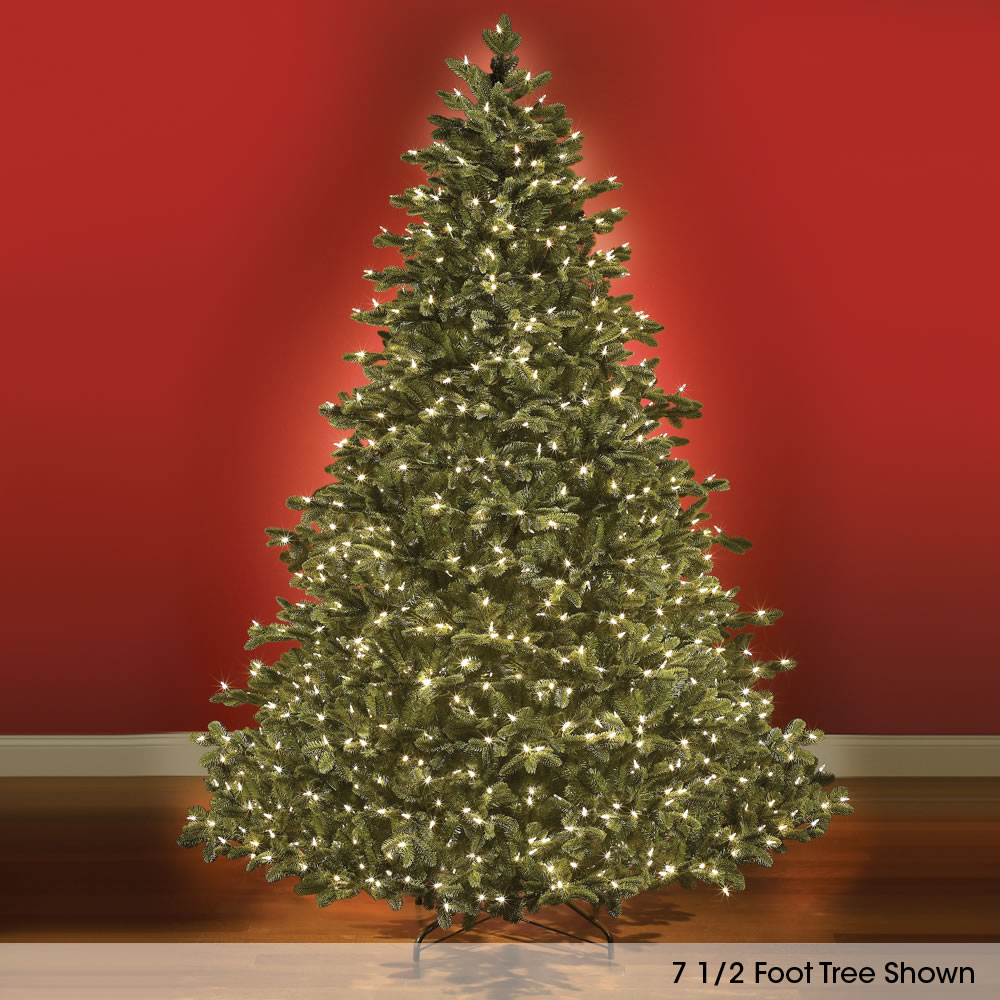 ntalist to care about how consumer decisions affect the earth. Nor does it take excruciating inconvenience to change the impact we have on her this Christmas season. Simply by doing one or two things differently, we all have the ability to decrease the potential damage to the world around us, for our future, and for our childrens' futures.
Real or Artificial? The Christmas tree itself might be the most controversial symbol in the fight for eco-friendly celebration. But regardless of which side of the tree aisle you stand, there are positive ecological benefits to both choices. If you choose to decorate an artificial tree, select one of quality, one that will last for years and years to come. Store it safely during the off-season. A damaged tree will lose its appeal,  leading to replacement purchases, sending the old trees to the dreaded landfill.
For those who'd never dream of anything but a live Christmas tree for their home, opt for a source you know is planting a new seedling for every tree it harvests. Or, consider renting your tree. That's right, some Christmas tree farms are now offering tree rental, where they'll remove a tree from the ground roots and all, pot it, and deliver it to your door. You simply decorate it, keep it watered, and at the end of the season, it is picked up and returned to the farm. Some even allow the option of adopting your tree, so you'll enjoy watching the same tree grow year after year while giving it a warm, inviting home (or yard, for those decorating outside) throughout the holidays.
Light the way to a Greener Christmas. It is widely agreed that those who've yet to make the switch from traditional bulbs to LED light strings are well behind the curve. Not only are LEDs up to 90% more efficient than those old incandescent bulbs you have to test every December, but they also last from 15 to 25 times longer! That's a significant savings on your electric bill, while spending far less over time on replacements lights.
Saving Paper. Some presents are made by the wrapping. But do we need to cover every gift we give in wrapping paper? When gift wrap is necessary, consider simplifying the process by using paper goods you may already have, rather than buying roll after roll of fancy paper. The Sunday comics from the newspaper are long-time favorites; even the news sections themselves can be a nice touch for the right gift or gift recipient. Save the cardboard boxes you've received with other items; presents can be just as dramatic when opening a box as they are when tearing off gift wrap. Many gifts have no need for being wrapped. Concert tickets, gift cards, anything small can be stashed in Christmas stockings, which we'll bet have hung on your chimney for decades, making them perhaps the most efficiently recycled wrapping material ever!
When giving Christmas cards, choose those made from recycled paper. Better yet, nothing compares to the touch of a card you make yourself. Use images cut from those catalogs and magazines before they're recycled. All these options can save the planet from tons of extra paper waste each season.
Our Earth continues to provide us with everything needed for sustaining our quality of life. Let's have a joyous Christmas season, while doing more for her in return.