This is The Award Winning Treasure Hunt Game, that tasks young players to find hidden treasures using a series of clues. A wonderful game in which the whole family can get involved, it won a Parent's Choice Toy Award.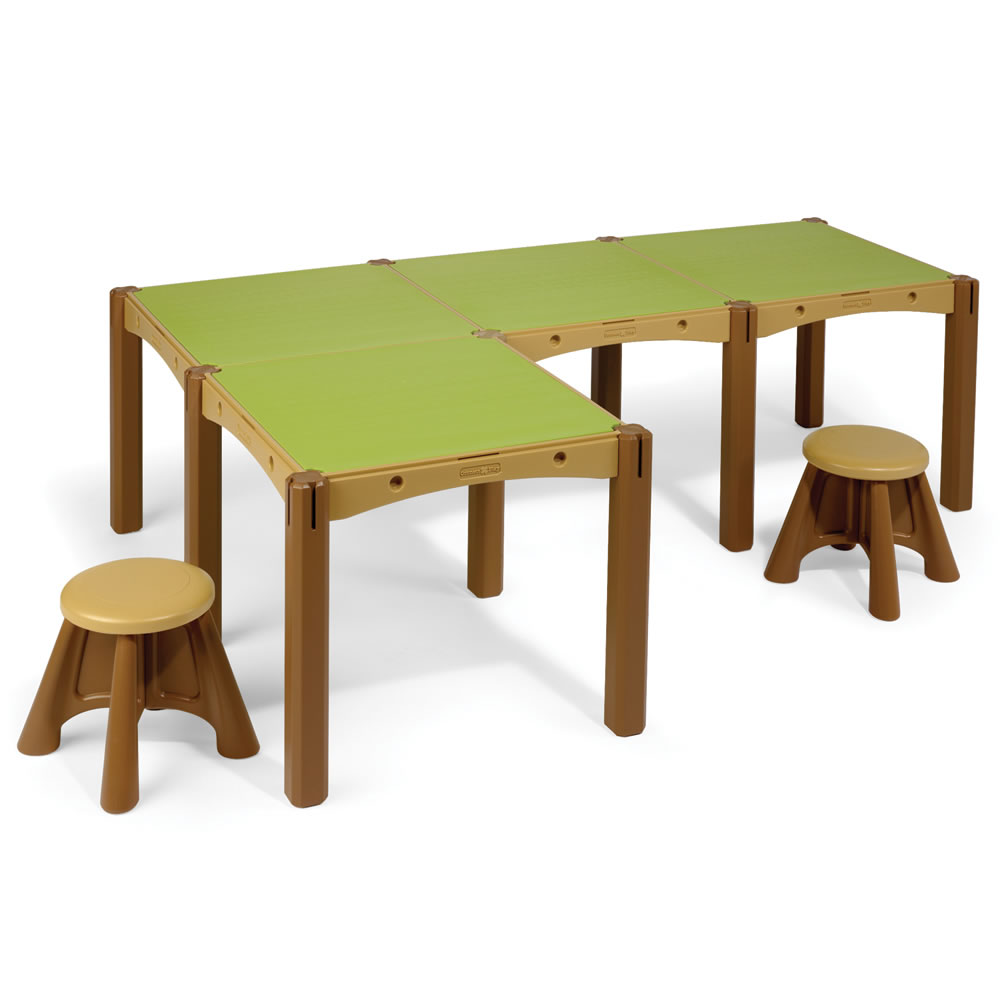 A reversible indoor/outdoor map resplendent in 18th-century pirate imagery provides a backdrop for using coordinates to find hidden clues, while the included clue cards and images use "Pirate Speak" to convey hints to treasure locations. Suitable for playing both indoors and outdoors, players search for game coins using the pre-printed clues, or use the blank cards to write your own clues. One clue leads to another, scavenger hunt style, until the ultimate treasure is found.
Whether you're in need of indoor action during the cold winter months, or a group activity that can be enjoyed year-round, The Award Winning Treasure Hunt Game from Hammacher Schlemmer marks the spot for wholesome family fun!