These are The Temperature Regulating Sheets, the bedroom sheet sets that deploy material developed by NASA to provide astronauts with a comfortable sleep experience even in extreme temperature fluctuations.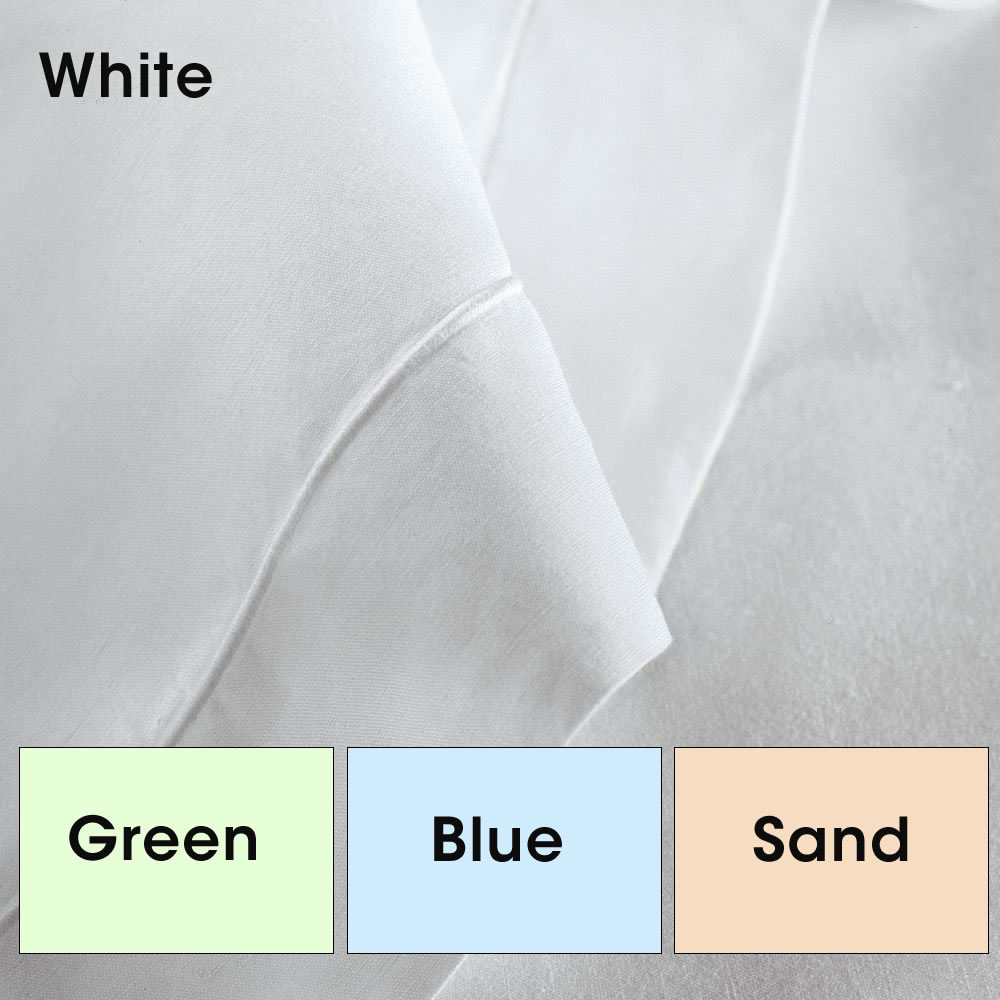 Millions of invisible microcapsules embedded in the sheets provide the technology behind The Temperature Regulating Sheets. They absorb excess heat when you're hot, then release the heat when you are cold, maintaining comfortable bed temperature and humidity. And since the microcapsules adjust independently to an individual's climate, two people sharing a bed aren't relegated to the same settings the way they would be under an electric blanket.
Available in King, Queen, Full, and Twin sizes and 4 different colors, the sheet sets' 350-thread count blended cotton fabric is impeccably soft and machine washable. When the change of seasons bring changing sleeping temperatures, be ready for whatever Mother Nature has in store, with The Temperature Regulating Sheets from Hammacher Schlemmer.