We've shared in our Winter Storm Preparedness post ways in which we can have our homes ready in case of severe winter storms. But what about those times we're caught in our cars when extreme weather strikes? Of course, the first thing to do is drive to a safe location and seek shelter. But should road conditions prevent you from finding refuge, there are precautions to be taken that can help prevent a dangerous winter stranding from turning tragic.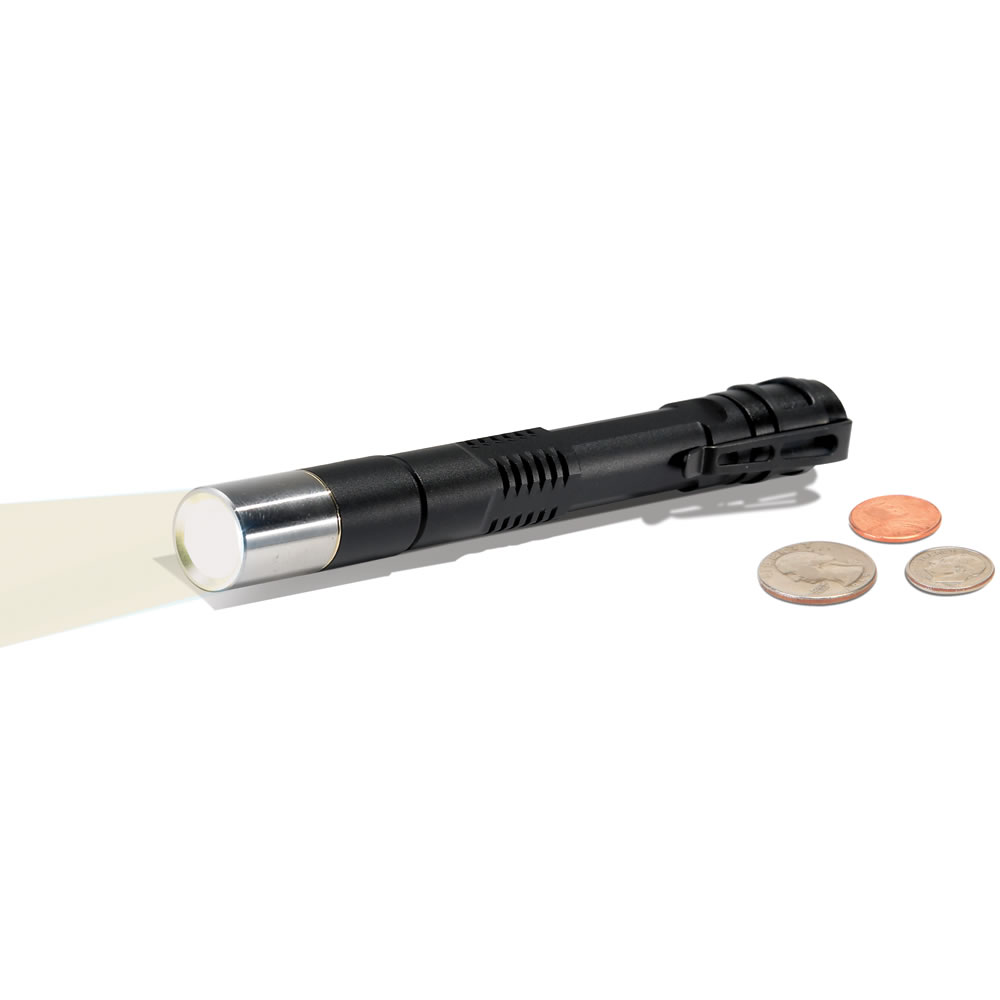 A Winter Storm Survival Kit in your vehicle should include:
Flashlight/batteries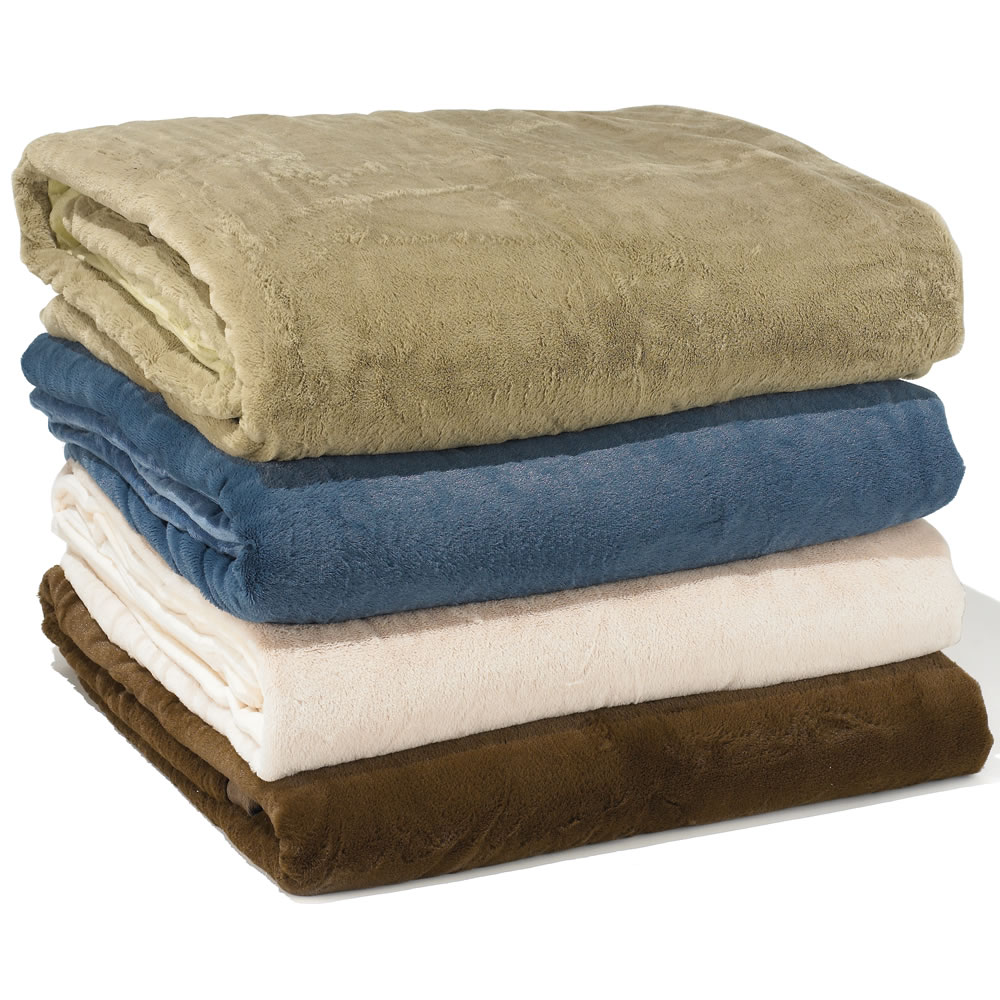 Blankets/Sleeping Bag
Non-perishable food.
Water
First-Aid Kit
— For food, water, and warmth items, consider how many people you may typically have in your car, and try to have enough on board for everyone.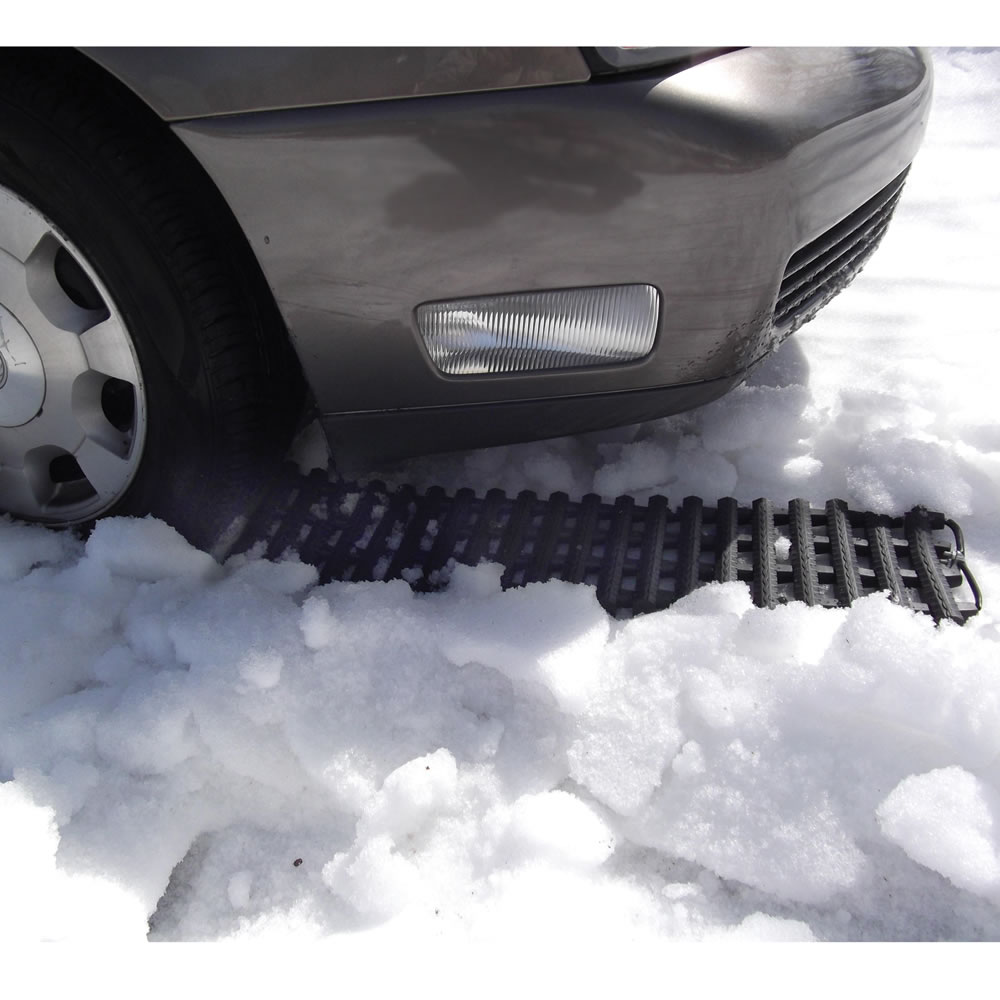 Booster cables
Sand, cat litter, or other traction aid
Shovel
Never allow your fuel level to dip below half-tank during winter to prevent gas line freezing. The fuller you keep your tank, the more time you'll have for staying warm should you become stuck. If stuck in a snow storm, remain in your vehicle. Run the engine for 10 minutes each hour for warmth. Keep windows slightly open, and keep snow cleared from tail pipes, to avoid carbon monoxide buildup inside the vehicle. When the snow stops falling, raise the hood of your car so passers-by and emergency rescue personnel know you're in need of assistance.
Proper winter storm preparedness can make all the difference when the weather outside is frightful. Don't be caught off guard.