As we head into the winter months, our thoughts turn from picnics and beach weekends to Christmas time and sled riding. But the change of seasons also means substantial climate change for most of us, and it is important to be adequately prepared. We've compiled a list of winter storm preparedness items and precautions from the National Oceanic and Atmospheric Administration (NOAA) and the National Weather Service that they suggest you have in case severe winter weather strikes.
When you're home:
We don't like to think about being stuck in our homes during and after a storm, but if bitter cold or blizzard conditions should cut us off for any extended period of time, be prepared by having these items easily accessible at home.
Extra food and water. Particularly, foods that don't need to be refrigerated and cooked, should you experience loss of power. (Don't forget that old hand-cranked can opener.)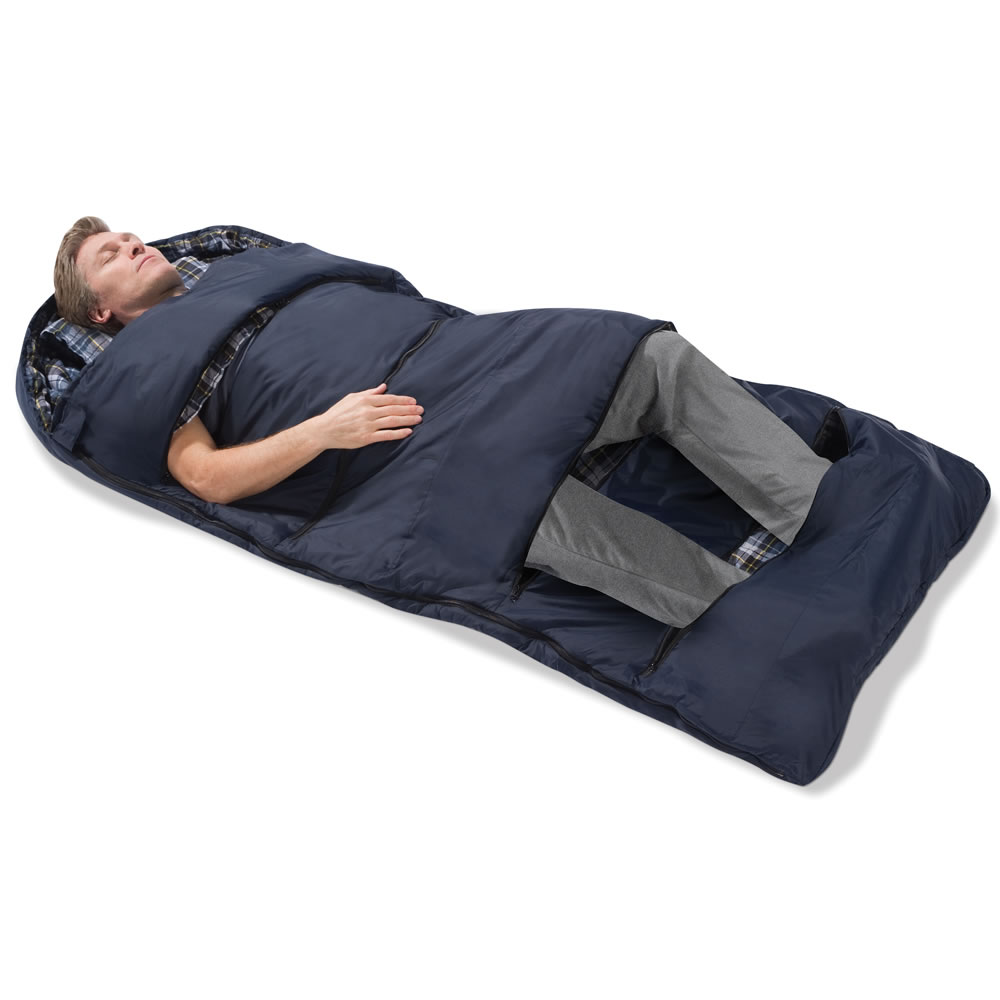 Additional Blankets and Sleeping Bags.
Gloves and hats. In addition, be sure to have layers of warm clothing to wear, layers that can easily be removed or added as your body warms and cools. Should you become overheated from shoveling snow or other activity, change into dry clothing immediately so as not to become chilled.
Extra medications and baby supplies. (Remember provisions for your pets too!)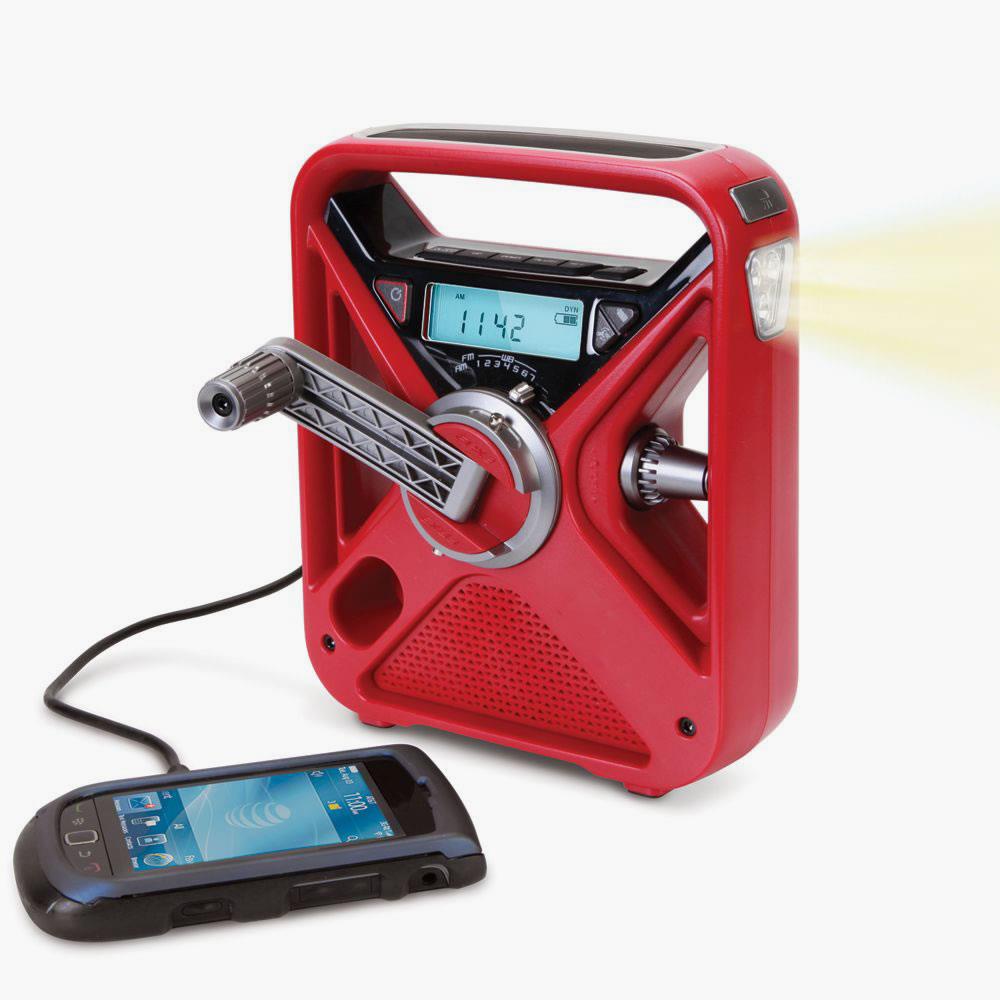 Flashlights and extra batteries.
A battery-operated NOAA radio to keep abreast of changing weather conditions.
Heating fuel. If you rely on a delivery truck for fuel, they not be able to reach you after heavy storms. Don't run low!
If you have a fire place or wood-burning stove, you are ahead of the game. Make sure you have ample (dry) firewood for those days when it could be your only source of heat.
Do not try to venture outside unless absolutely necessary. If you are warm and dry, stay put. If you need assistance call for help.
We'll be back soon with some winter storm preparedness advice for your vehicle.