Colder weather is upon us, friends. The time has come to let go of the picnic baskets and beach towels and begin preparing for cooler temperatures. We would like to take a moment to highlight a few of the items that The Hammacher Schlemmer Institute has deemed to be The Best for keeping warm this winter.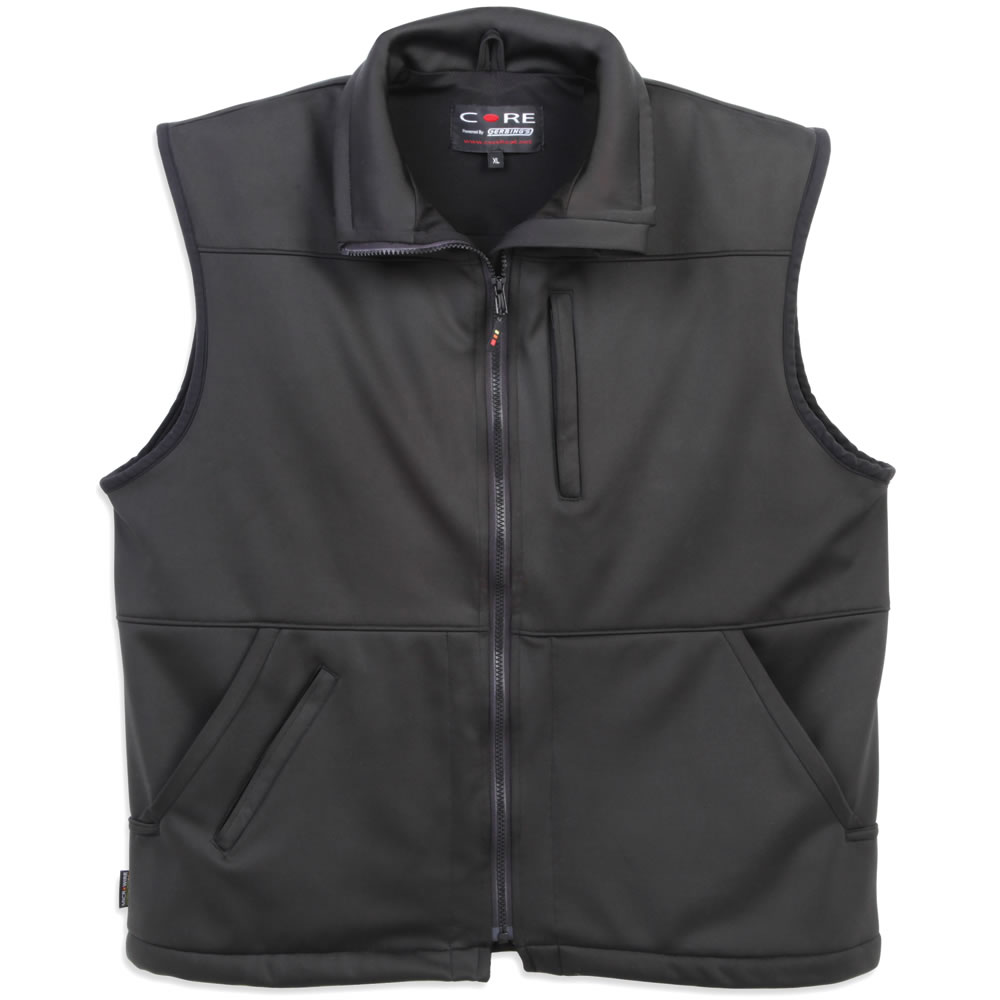 The Best Heated Vest – The Institute preferred this heated vest because it was nearly 4 times warmer than lesser garments tested. Also, they found the distribution of the heating elements in the chest and back provided more even heating. When set on "low", the vest generated 8 and a half hours of warmth on a single 2.5-hour charge of its 4 oz lithium battery pack.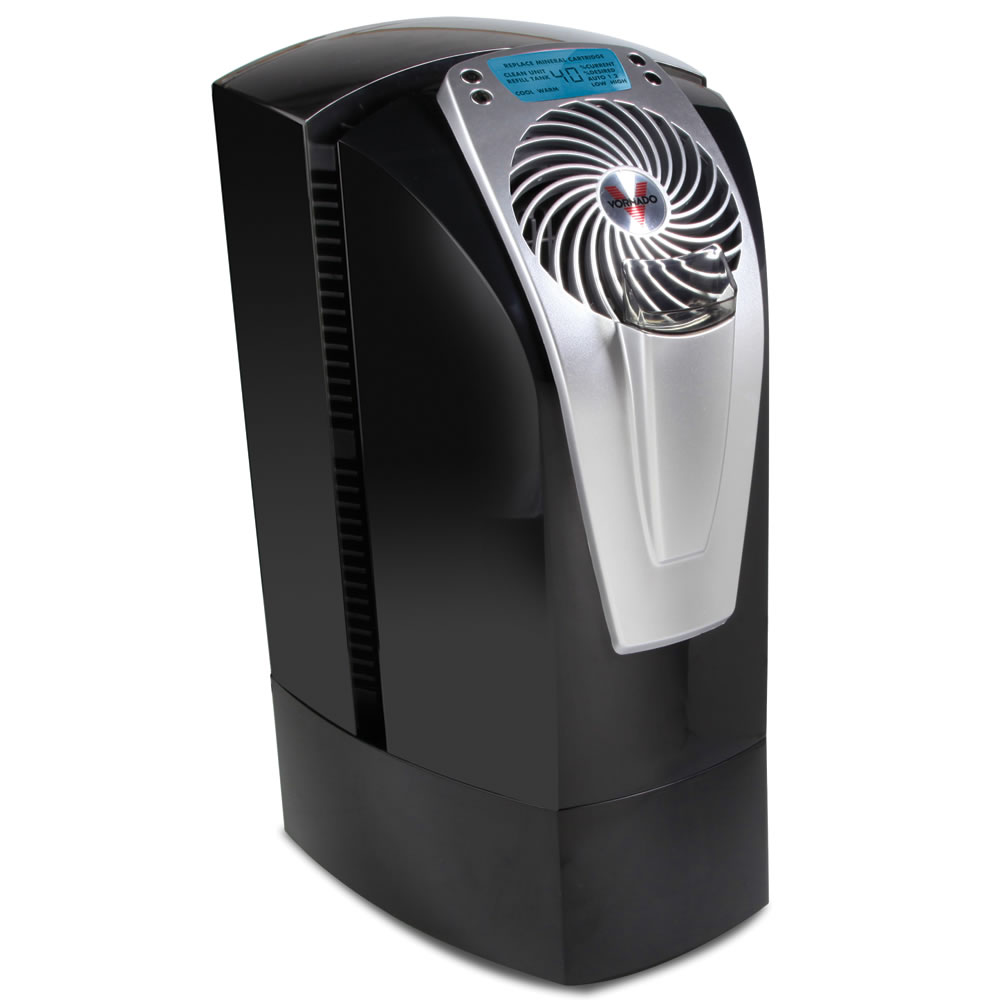 The Best Warm Mist Humidifier – Raising humidity levels in your home during the cold winter months helps treat the common cold, flu, and allergies, soothes dry skin and chapped lips, and can even ease asthma symptoms. The Hammacher Schlemmer Institute designated this unit The Best because it was more than twice as effective as other models at emitting air moisture and running time. The Best Warm Mist Humidifier also increased humidity 15% faster than other models, while distributing moist air up to 900 square feet.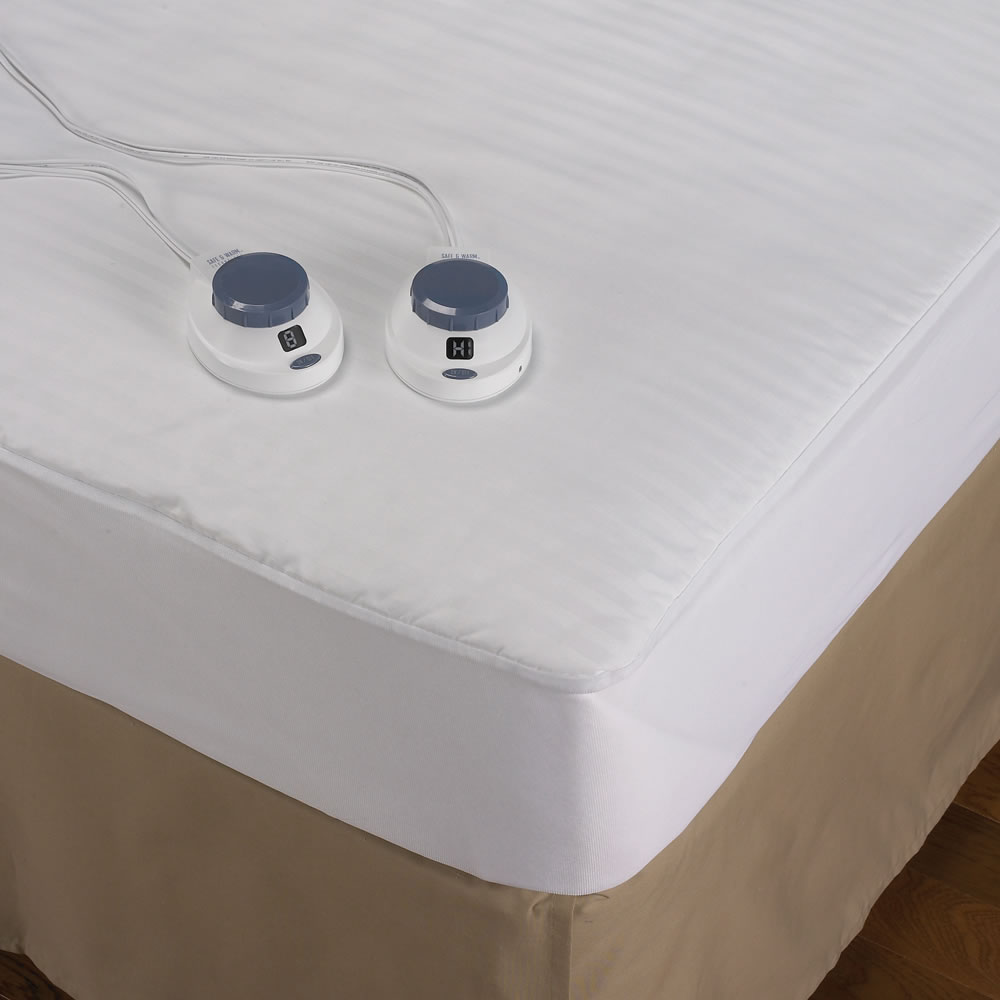 The Best Heated Mattress Pad – The Institute chose this heated mattress pad because it generated the most consistent heat, and was the most comfortable. In fact, the panel praised the heating elements for being barely noticeable. The queen and king models come with dual controls so two sleepers can adjust the heat settings to their individual specifications. When tested for durability, The Best model earned a perfect rating for standing up to multiple washings without any sign of shrinking or fraying.
These are just a few of the wonderful items Hammacher Schlemmer offers for cold-weather comfort. For more winter apparel, home goods, and more, we hope you'll visit our website and browse today.