These are The Best Television Headphones, as chosen by the Hammacher Schlemmer Institute. In tests to prove performance and comfort, The Institute found this model provided the clearest audio, the greatest transmission range, and were the most comfortable of any other model tested.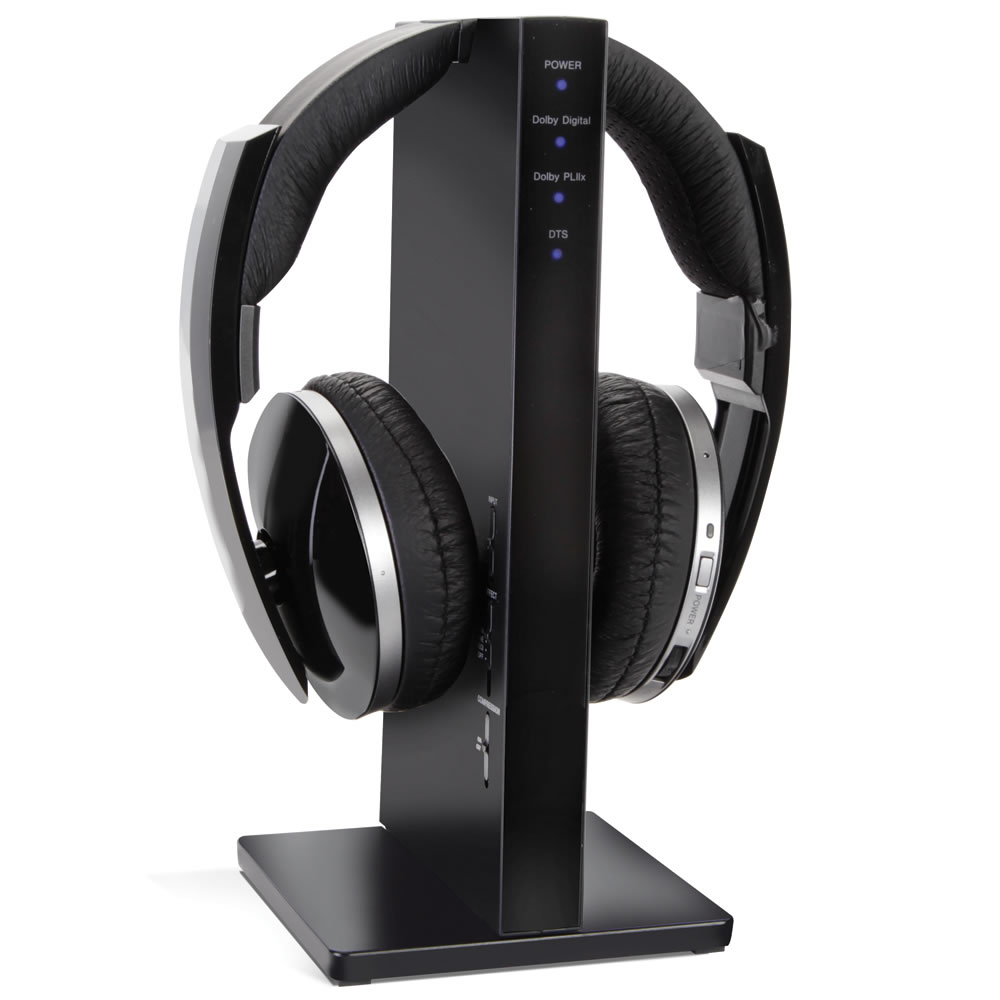 When tested indoors, The Best headphones received CD-quality audio from up to 42 feet away from a television, more than doubling the distance of lesser models. And outdoors, these headphones still received quality signals at up to 230 feet. "It was like I was at the movies" said one panelist, after experiencing the best model's full sound and clear dialogue. No surprise, given their 7.1-channel surround sound that another member described as "outstanding stereo sound."
Of course, the quality of a set of headphones only matters for the duration they can be worn, and The Best Television Headphones provided superior comfort as well as performance. While other models were too tight, or were "hot and stifling", the Best model lead one observer to proclaim them "the most comfortable headphones I've ever worn."
Are you ready to experience the ultimate in television sound, without disturbing roommates or neighbors? Then you're ready for The Best Television Headphones from Hammacher Schlemmer.