Thanks to Raul Ibanez, the Yankees took a 2-1 lead over the Orioles last night in the American League Divisional Series. Were you in the stands at Yankee Stadium? It's tough to beat a walk-off, come-from-behind victory for sports drama.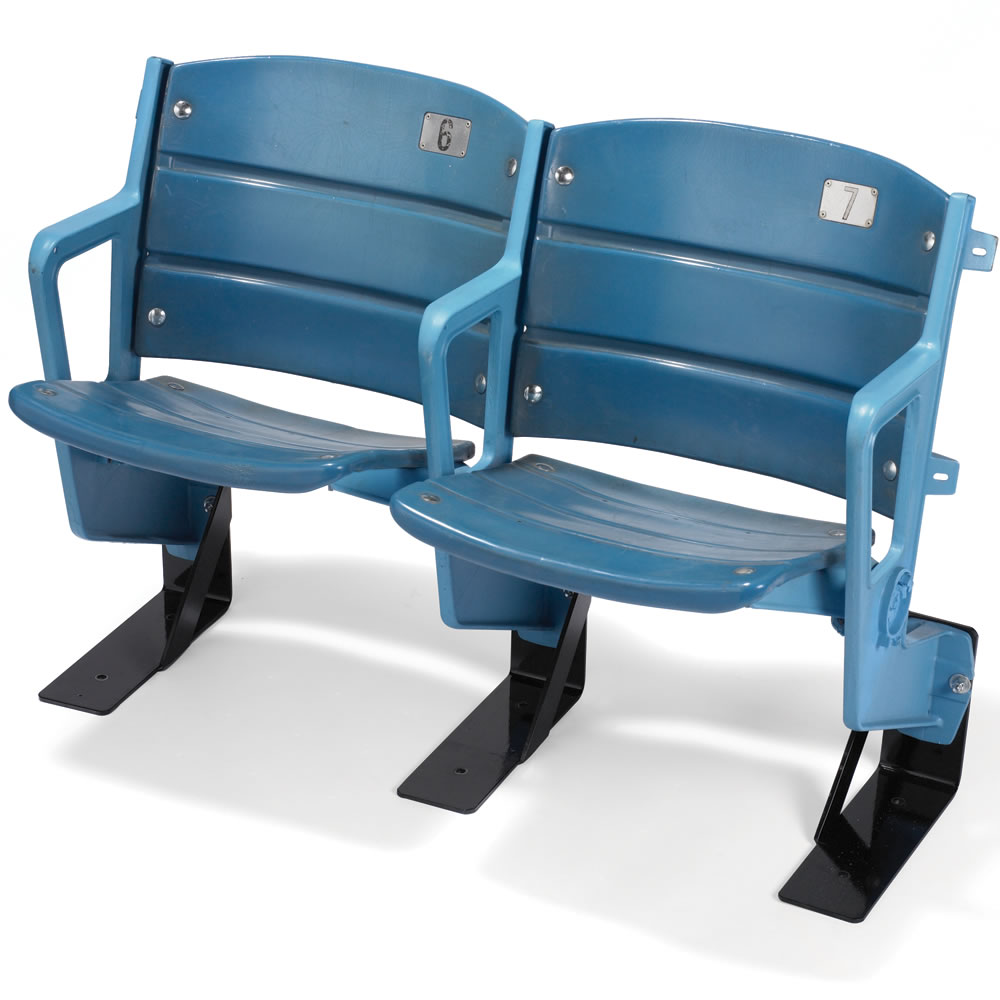 What was the best sporting event you've attended? Was it a Playoff Game? Perhaps an Olympic venue? Maybe it was a college Bowl game, or an NCAA Tournament basketball contest. Did you have prime seats to a phenomenal individual achievement, like Wilt's 100 points, or an Ali knockout?
If you've witnessed the Play of the Year, or the impossible upset; if you were in attendance for the greatest comeback of the season, or worst call by an official, we want to know about it! Give us the where, when, and what happened to make it the most thrilling athletic event of your life!