In many areas of the United States, the cold and flu season has begun. At Hammacher Schlemmer, we have items that can help you combat the effects of the influenza virus this winter. Comfort items to keep you warm and cozy throughout the colder months. Personal care products to help you monitor your health. Exercise equipment to build strength and help your body fight off infection and illness. We also carry home wares to prepare healthy foods to help your immune system cope with the barrage of germs that will try to lay you up until the spring thaw.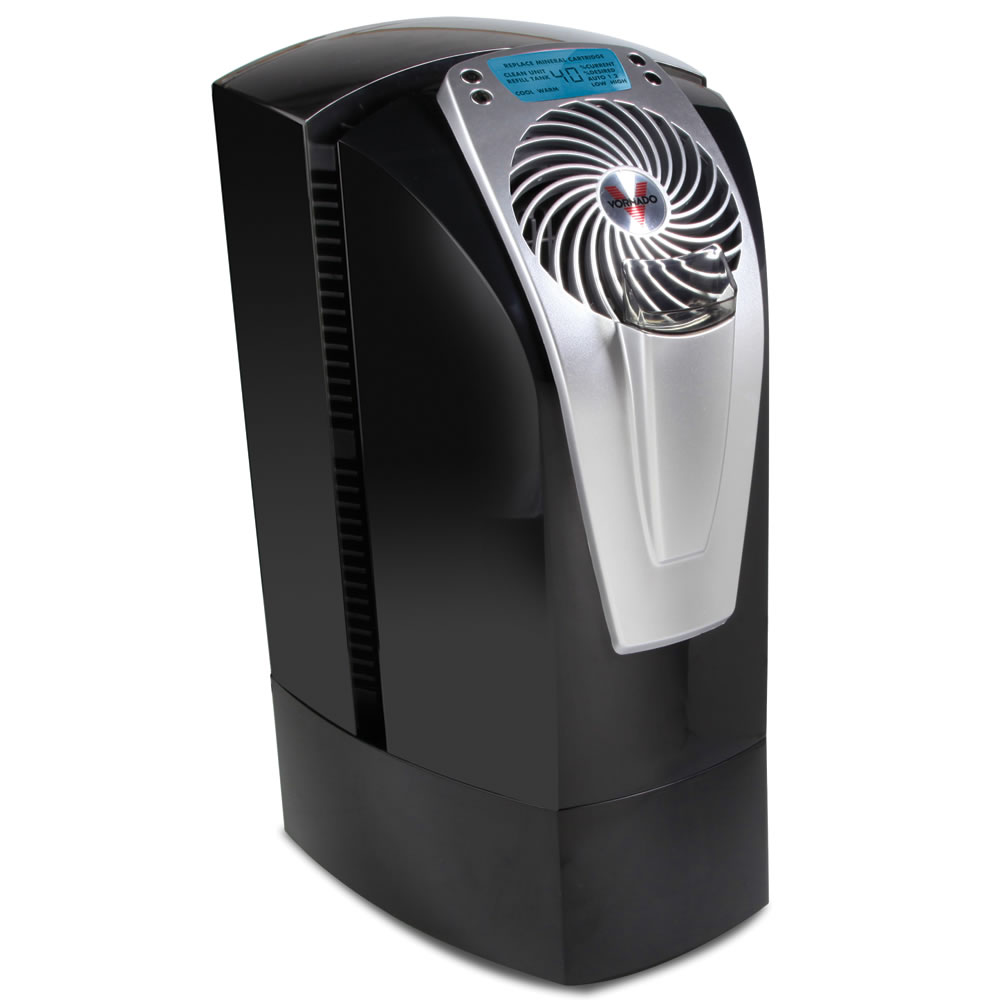 Combat the dry winter air in your home with The Best Warm Mist Humidifier. The Hammacher Schlemmer Institute judged this humidifier The best because it increased humidity 15% faster than lesser models, emitted 120% more air moisture than the others, and it operated for 12.36 hours on a full tank, unlike other humidifiers that ran for only 5.62 hours.
The Sinus Relief System was developed by an ear, nose, and throat specialist to gently irrigate sinuses and flush away mucus build-up caused by allergies, colds, the flu, or sinusitis. The unit's saline solution deploys a technique that hearkens back to the ancient yogic tradition of the neti pot to painlessly improve your breathing and mitigate sinus discomfort without medication.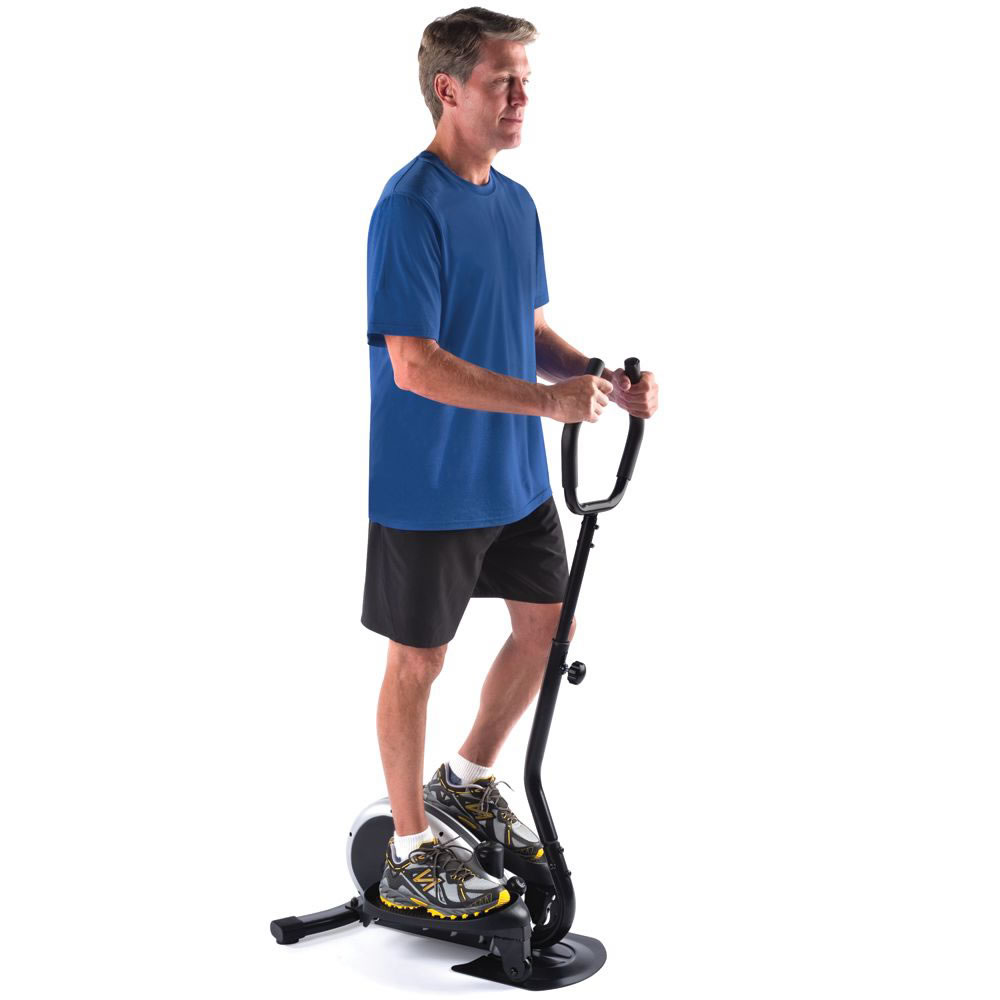 The Compact Elliptical Trainer let's you stay active to help your body fight off illness, on days when the weather won't let you leave the house. Its small 20″ by 12″ footprint takes up limited floor space, be it in your home or office, and it stores out of the way in a closet when you've finished exercising. With germs and viruses attacking you at every turn, physical activity is important to keep your immune system strong.
Don't let a cold or flu keep you from enjoying the change of seasons. With Hammacher Schlemmer's variety of options, you'll have everything you need to stay happy and healthy through the cold winter months.