The Christmas Tree Finder page from Hammacher Schlemmer allows you to select the available options you seek when choosing your holiday tree.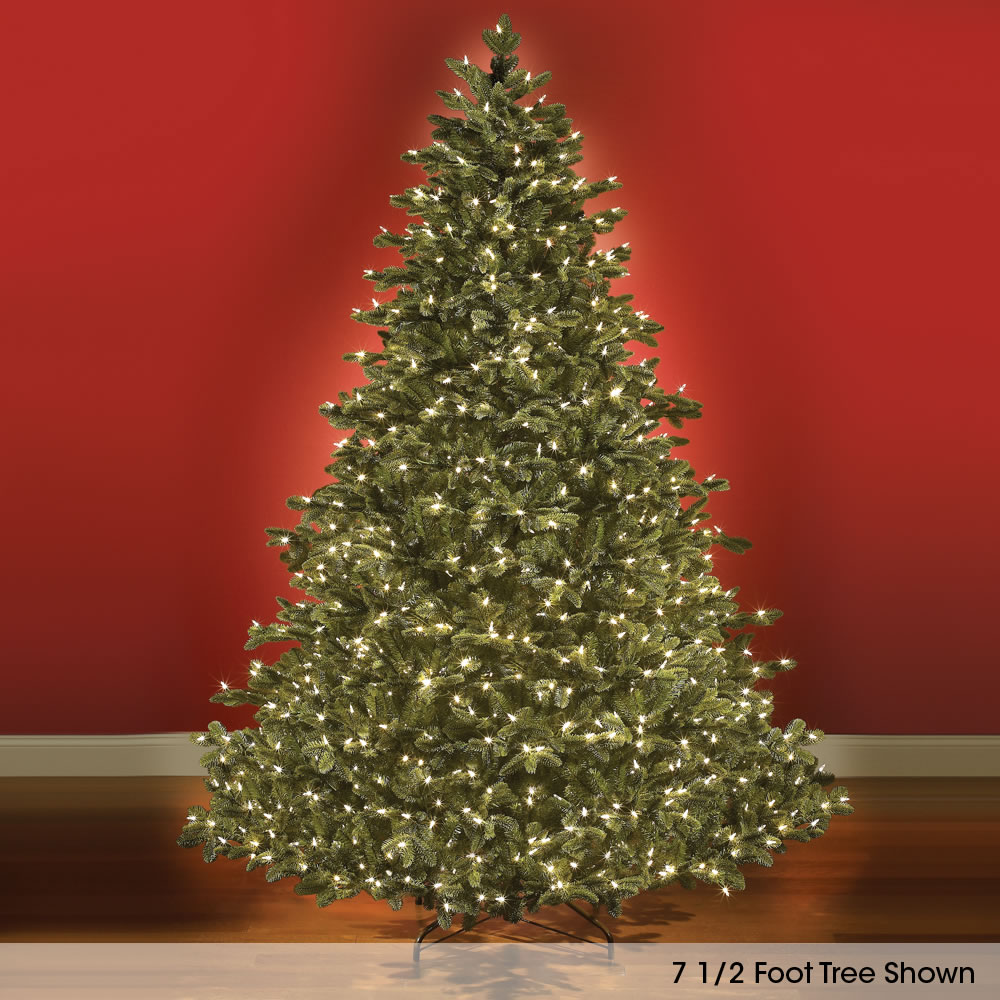 The shopping experience begins by selecting a tree by branch type, from our fresh cut live Fraser firs to realistic synthetic Nobles, Balsams, and more. When the height of a tree is a determining factor, use the Christmas tree finder to choose from table top models, up to 12-foot giants. Trees can be chosen by width as well, from slim to full. If lighting is a preference, pick either LED lit trees, or Incandescent lights. All options are designed to let the shopper narrow down the broad range of selections to their specific needs.
Browse Hammacher Schlemmer's Christmas Tree Finder when you're ready to pick out your holiday tree this season and find the perfect Christmas Tree for you.