These are The Best Heated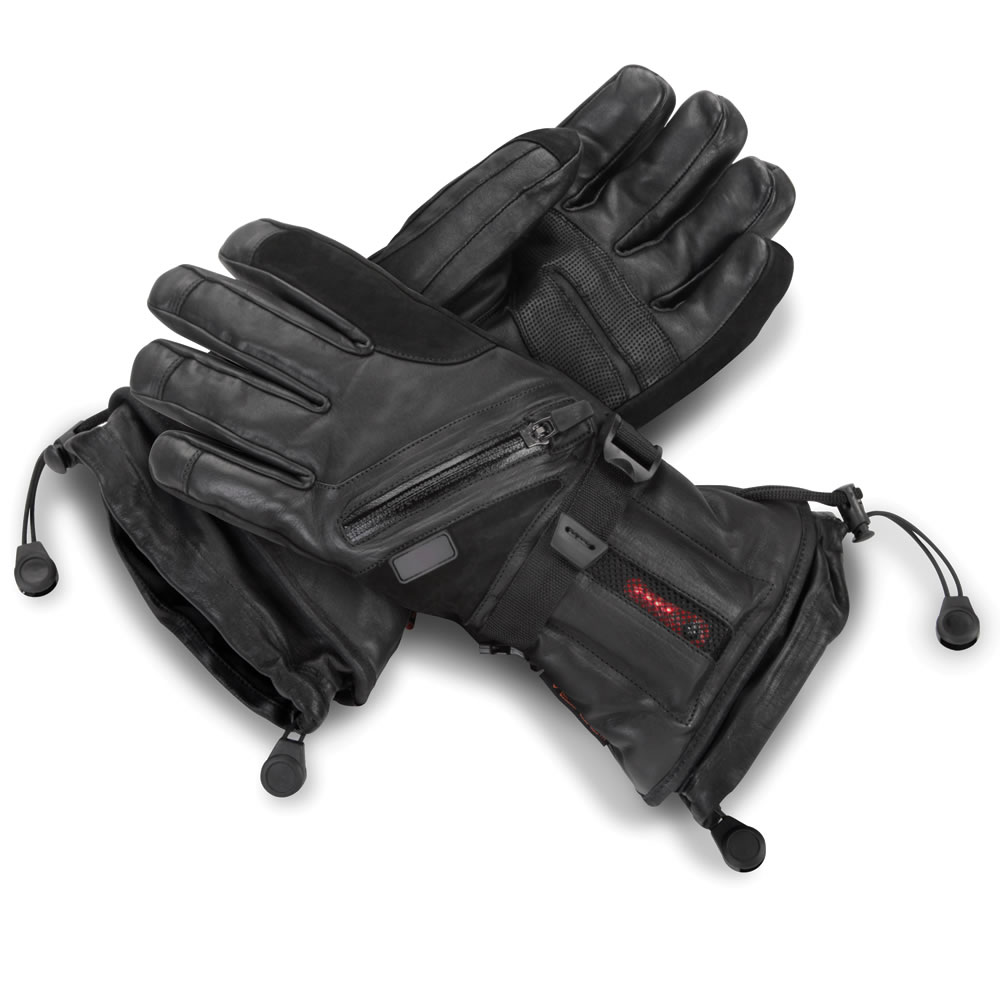 Gloves, based on testing conducted by the Hammacher Schlemmer Institute. Why? Most importantly, they generated the most heat. When considering heated gloves, isn't that the most important criteria?
But The Institute doesn't stop there. Because aside from being 22% warmer than their closest competitor, The Best Heated Gloves also provided heat to the fingers and palms. Plus, The Best Heated Gloves' rechargeable batteries provided up to 21 hours of power, far superior to other models' batteries that lasted a mere 2 1/2 hours! Of course, that's all well and good, but gloves still have to feel good on your hands. And thanks to Thinsulate lining that was "comfortable and soft", with even heat distribution  Panelists said  "did not feel too hot on my fingers like with other gloves" The Best Heated Gloves won the comfort category as well.
With their leather shell, a water-resistant membrane and cuff cinches that keep hands dry, and zippered compartments allowing easy removal and insertion of  batteries, The Best Heated Gloves came away unanimous winners. Try them for yourself and see why.