Hurricane Isaac has been a grim reminder that the end of summer does not mean the end of hurricane season. According to NOAA both the Atlantic and Pacific hurricane seasons officially last through the end of November. Are you prepared should the next major storm strike your area?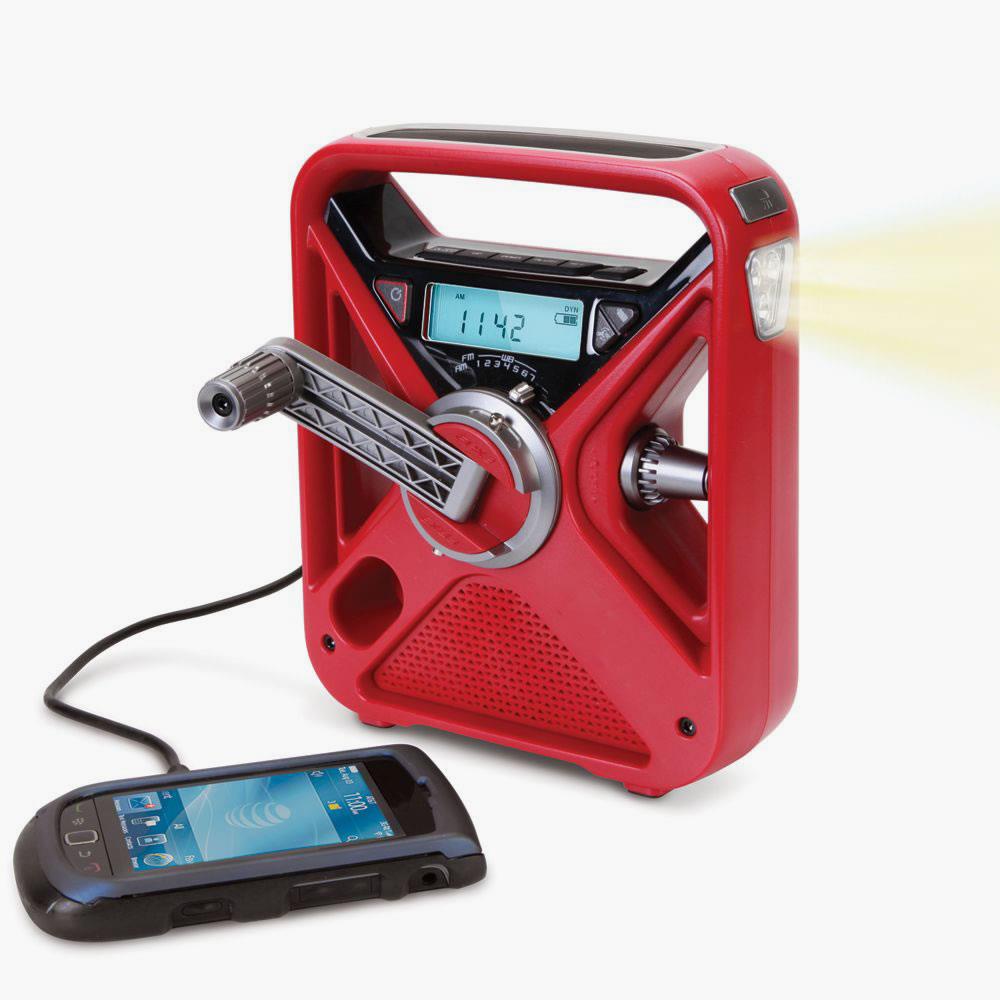 The Best Emergency Radio from Hammacher Schlemmer keeps you informed of  what's going on around you even in the worst of conditions.  This emergency radio earned The Best rating from the Hammacher Schlemmer Institute because it delivered a superior combination of sound quality, playback time, and reception. Analysts turned the units' dynamos for one minute to power the rechargeable batteries. The radios were turned on until power was exhausted and The Best Emergency Radio lasted 8.7X longer than lesser models. The Best model's large, ergonomic hand crank required little effort to turn and, unlike other radios with analog tuners, it has an easy-to-adjust digital tuner that received 33% more radio stations than competing radios and produced crisp, clear sound of AM and FM stations. The Best model allowed analysts to hear every word of the seven NOAA Weather Bands, unlike other models that produced distorted, static-filled audio. The Best model's superior features include an integrated LED flashlight, USB port for charging smartphones, mini-USB cable, and a built-in solar panel for supplemental power.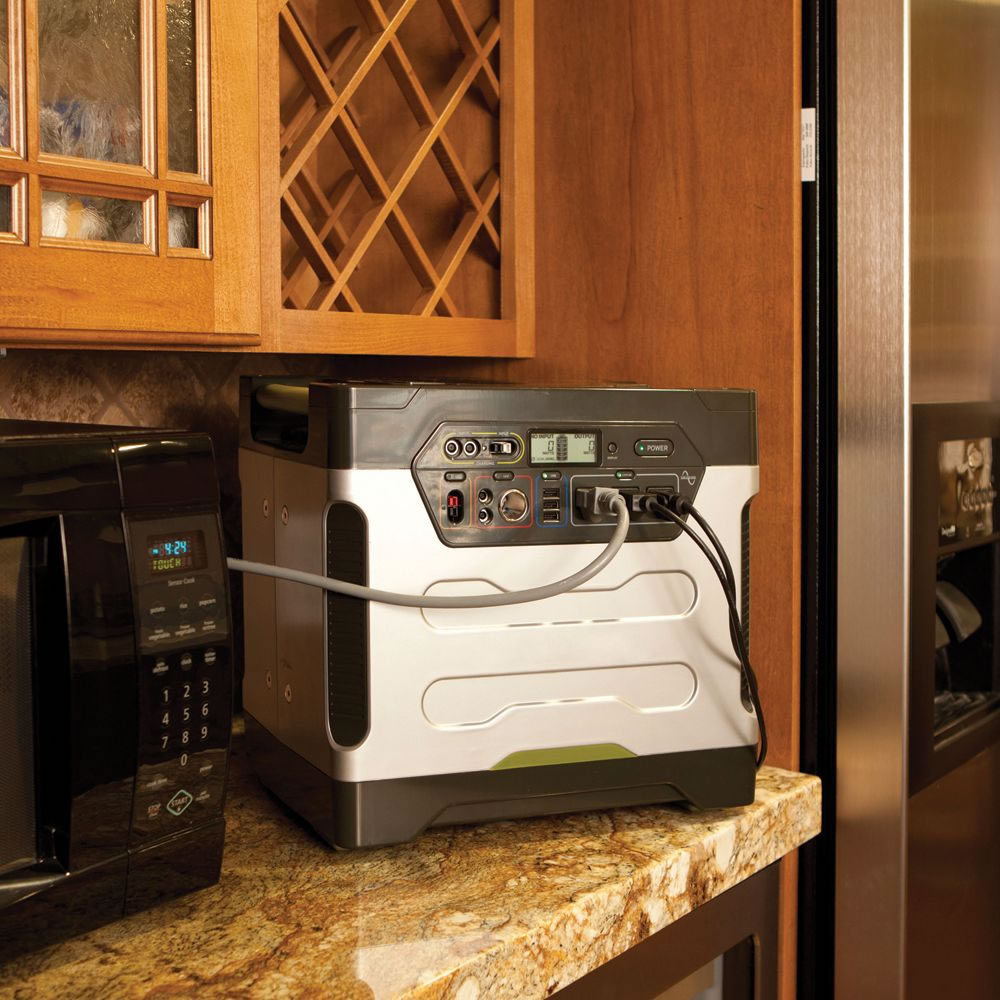 Unlike noisy gas or propane generators that produce noxious fumes, The Solar Power Generator is silent and provides zero-emission back up power without relying on volatile fuels. When fully charged, the 1250-watt battery powers a refrigerator for up to four days, a television for 35 hours, or a laptop for up to 30 hours.