Football season is here!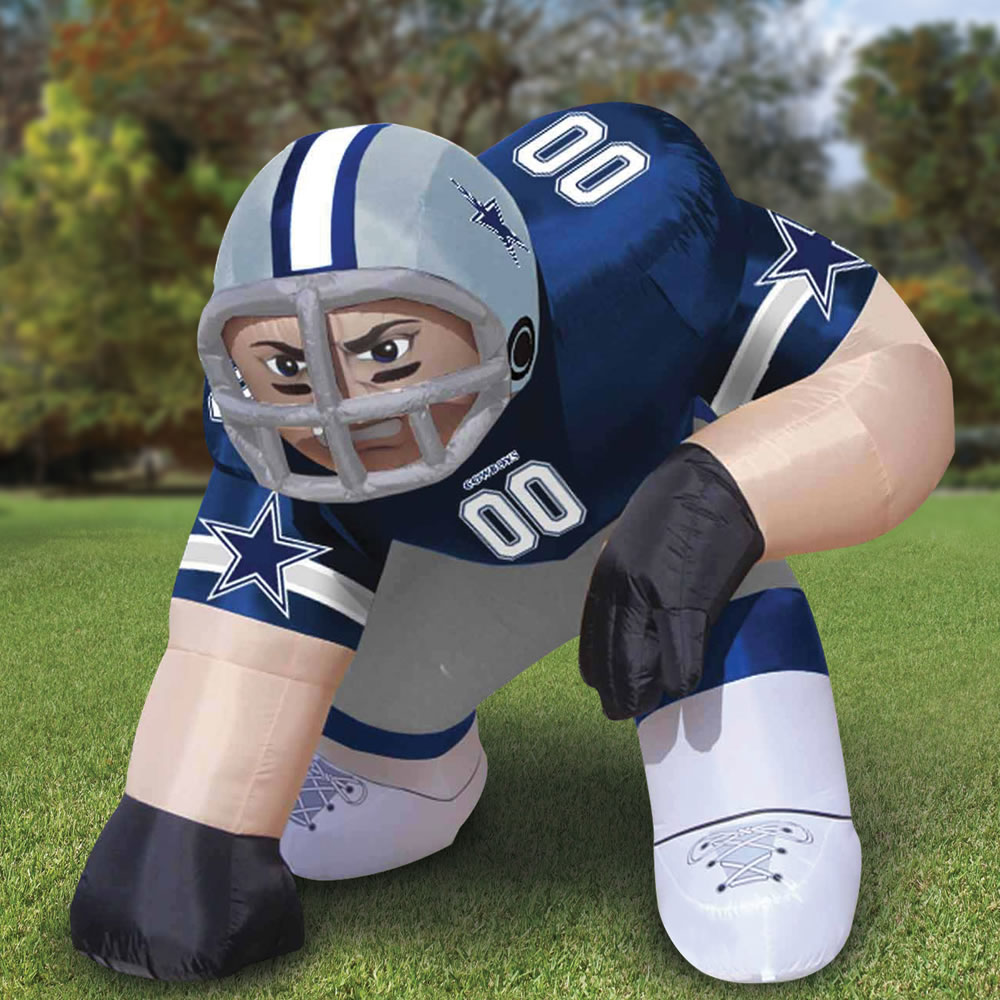 We're proud to feature a new category on the Hammacher Schlemmer site: Tailgating Essentials. Dozens of items that will help you make the pre-game party as much fun as the game itself! Take some time to browse through everything from food preparation equipment to the perfect head-wear. There is even The Giant Inflatable NFL Player to make sure your home team is well represented.
So pick out those must-have items for your next tailgating party, head out to the stadium parking lot, and let Hammacher Schlemmer outfit you for the best tailgating party yet!