That's right, Sunday Sept 9 is National Teddy Bear Day. Hammacher Schlemmer has two unique gift ideas that are perfect for celebrating this day: The Customizable Interactive Plush Teddy Bear and The Peek-A-Boo Animated Bear.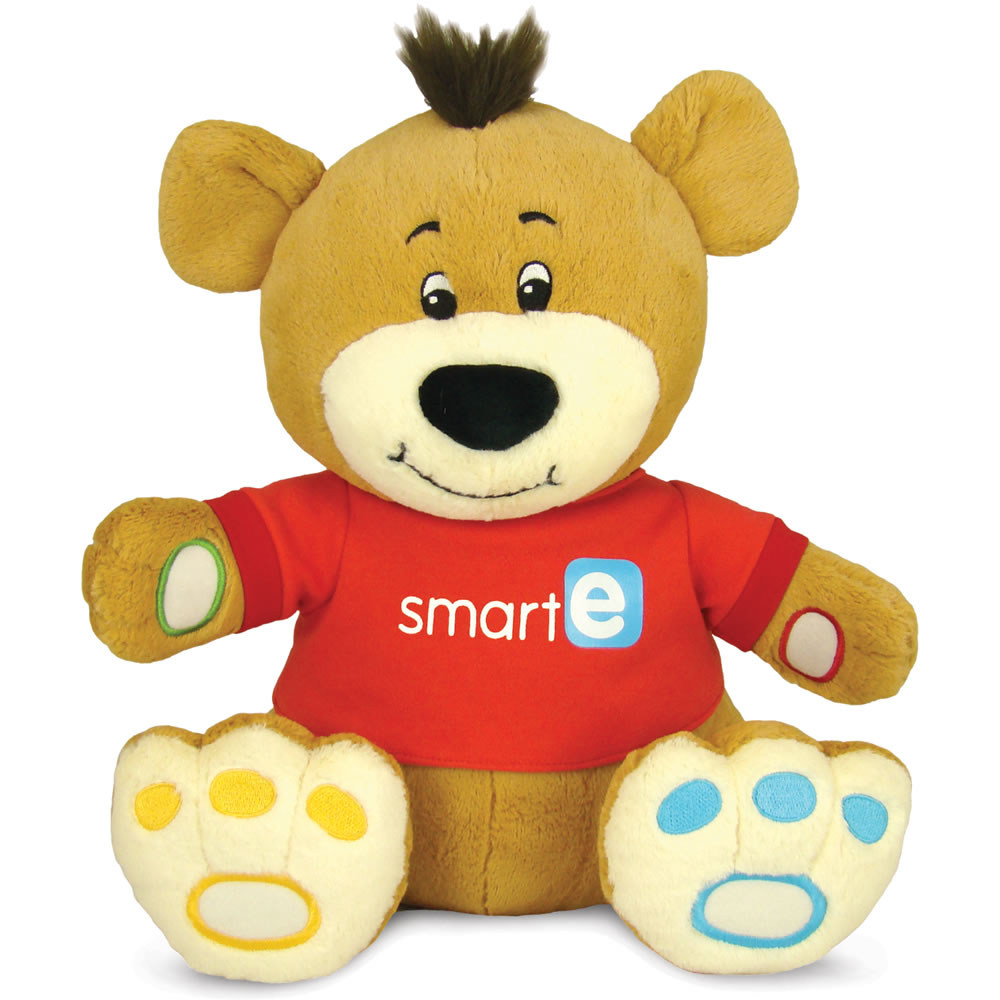 The Customizable Interactive Plush Teddy Bear is the 14″ tall plush companion that sings songs with children, plays games, and tells stories-but unlike similar toys, this fellow can be continually updated and customized to match your child's interests and development. Children interact with the teddy bear by squeezing a paw to let him know what song to sing or game to play. Because the bear contains no animatronics or moving parts, it remains as soft and huggable as any stuffed animal. The bear can even call children by their own names and can be set to work in automatic shuffle mode for younger children. He comes pre-loaded with a starter set of content; additional selections of songs, stories, educational games, and nursery rhymes by award-winning children's performers such as Sarah Hickman, Red Grammer, and Trout Fishing in America may be downloaded from the manufacturer's website (additional charges may apply) by connecting the bear to a computer via the included USB cable.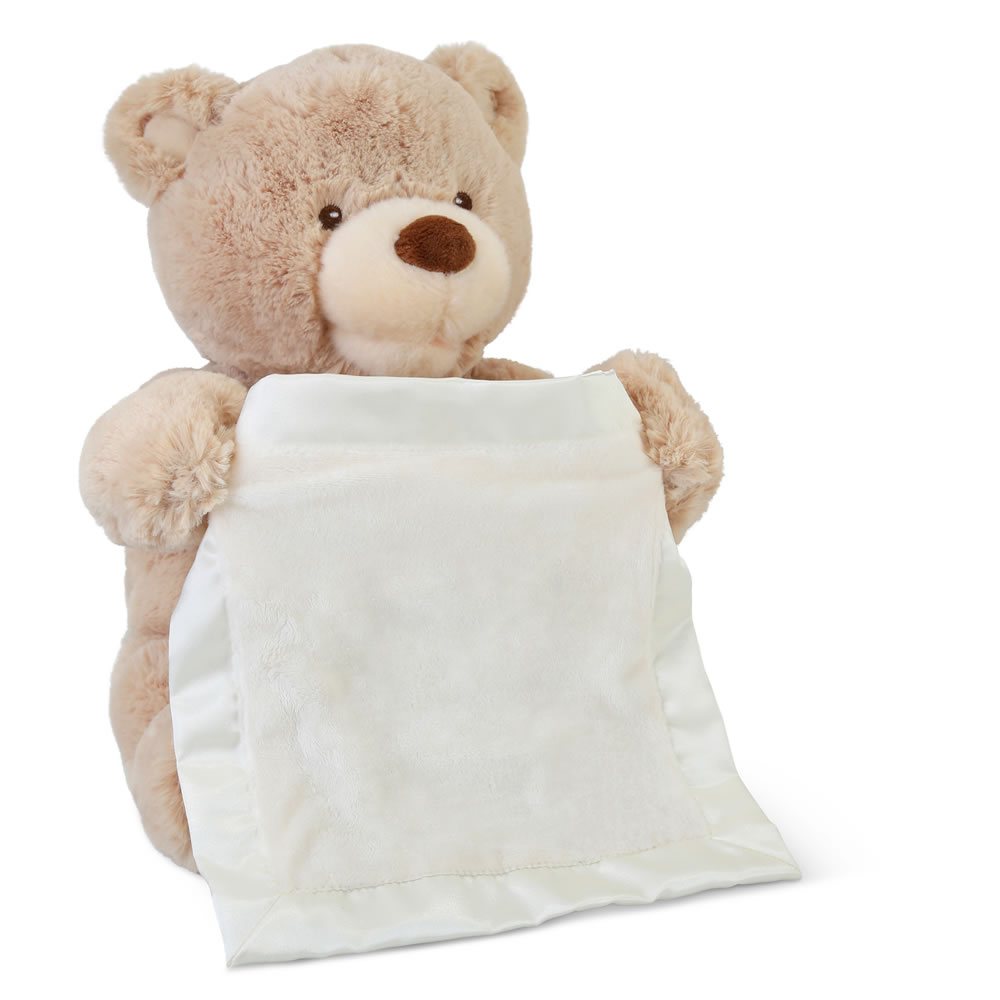 The Peek-A-Boo Animated Bear is the talking, animated plush bear that plays peek-a-boo with children. When the bear's foot is squeezed, he raises the blanket he's holding over his eyes, asks "Where did you go?" and then lowers the blanket and says "Peek-a-boo, I found you!" in a giggly voice. Winner of the Dr. Toy Best Products Award, the bear sits upright for engaging play and his mouth opens and closes as he says phrases like "Hello, baby!", "Peek-a-boo is the most fun with you!" or "Peek-a-boo! I see you!" Made by Gund, renowned toymakers of teddy bears since 1898, The Peek-A-Boo Bear has plush polyester fur and a supple foam interior that provide a soft feel for an entire childhood of hugs.
We're sure your child will love these bears. Please browse our Infants and Toddlers section as well for more gift ideas for your young ones.