Finally, "The Best, the Only, and the Unexpected" has arrived to provide a place to learn more about our one of a kind products, the history of this iconic 164 year young brand, and share some exclusive insights into our world of fantastic and innovative people, products, and ideas.
We welcome your comments, suggestions, and criticisms and encourage you to share your thoughts on our blog. Please feel free to post comments to any article.
Our Fall catalog features The Natural Acoustics iPhone Amplifier on the cover (see below). This amplifier is completely passive and is designed in Milan, and crafted entirely of Tuscan ceramic. We actually had the opportunity to test the amplifier at headquarters and can confirm that setting the volume at 25% on your iPhone will result in music so loud your co-workers will promptly request that you turn it down. We can't even imagine how glorious this would have sounded at 50% volume. Its form is as perfect as its function and would make a beautiful addition to any audiophile's collection.
Also, included in this catalog are some great new products as well: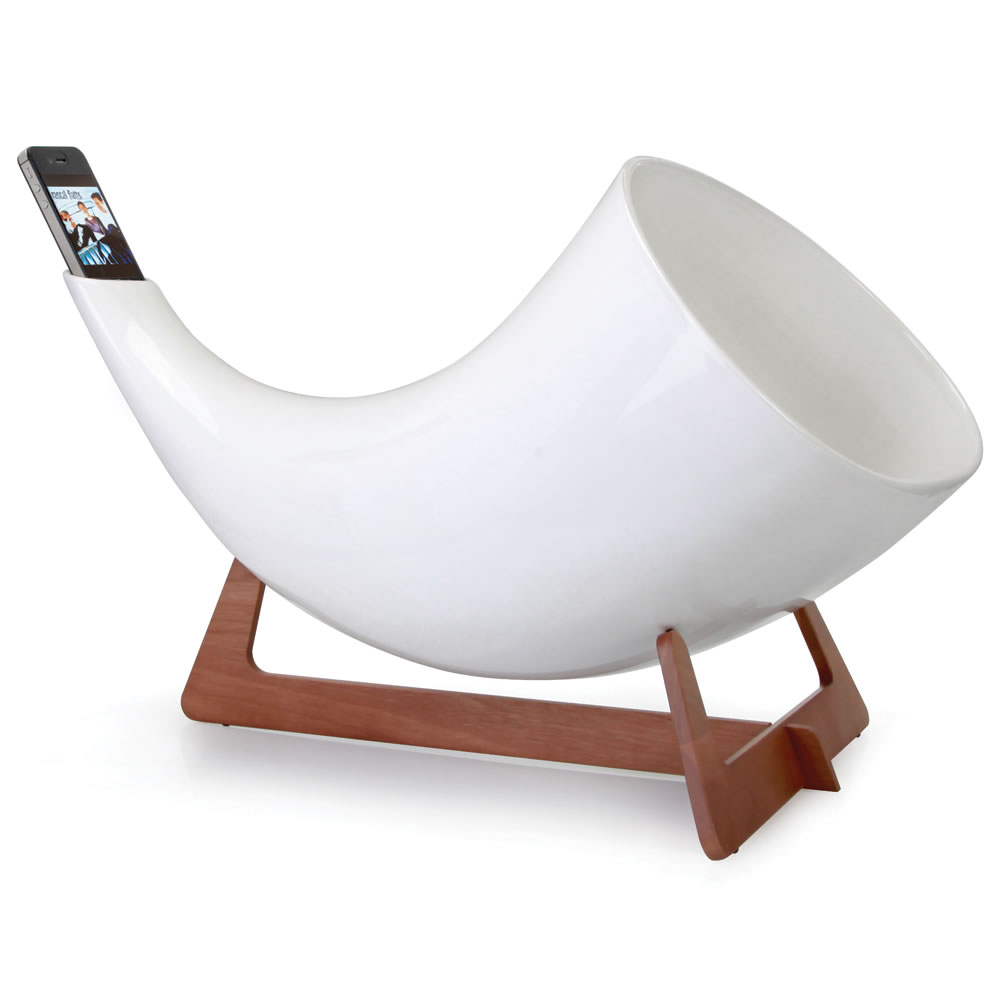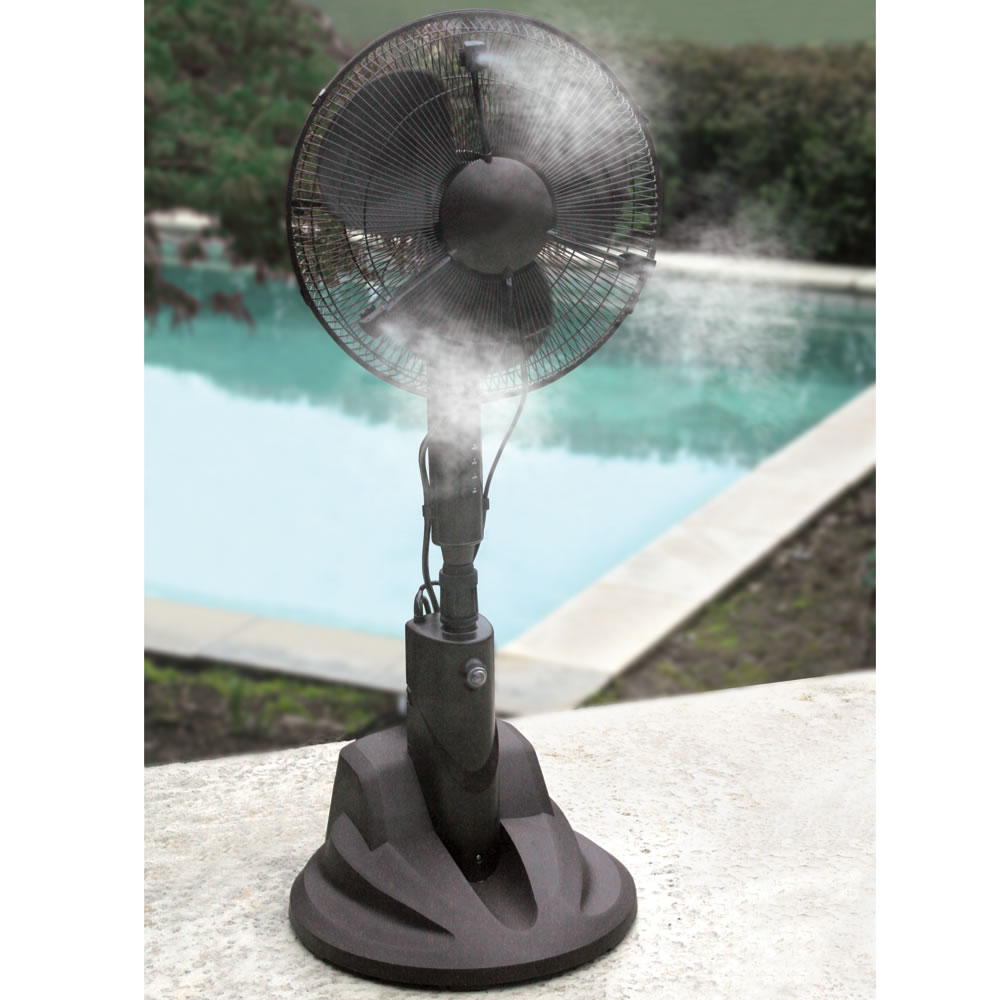 The Cordless Motion Activated Light